OUR PRODUCTS
All our inks are metalized using a fast and simple cold plasma process.
OTECH PLATINUM FAMILY
We introduce our newest product family - OTech Platinum. Platinum is widely used in automotive, chemical, and other industries as a catalyst, a coating, or a sensor. To cover different needs, we offer three platinum ink formulations that differ by the form into which they metalize. Like all of our inks, platinum inks can be applied on flat or 3D surfaces and deposited by inkjet, aerosol spray, and other printing methods.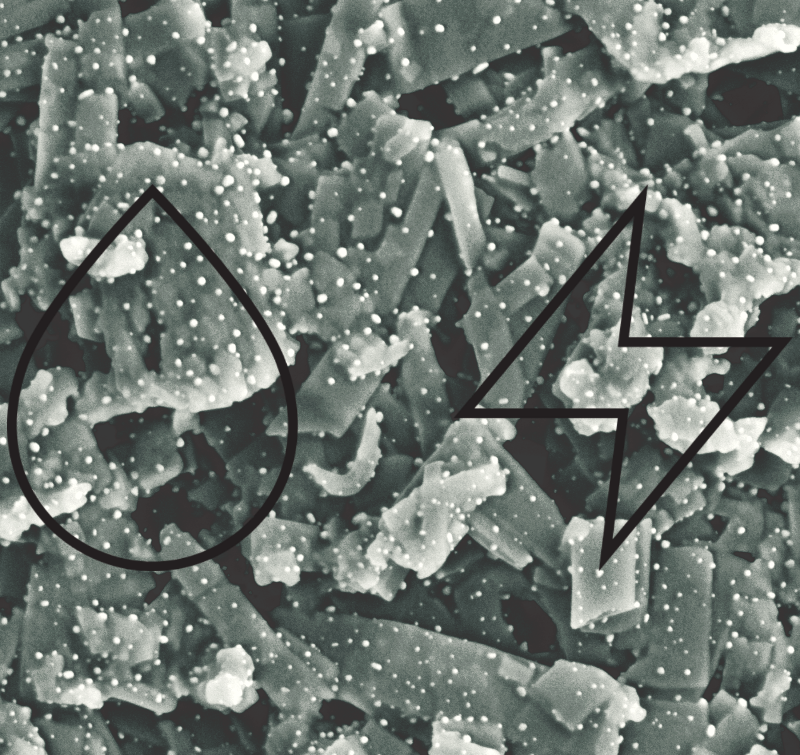 OTech Platinum OP711
An ink that metallizes into nanosized platinum catalytic centers. This form of platinum is typically used in fuel cells, medical components, or DSSC solar cells.
Order now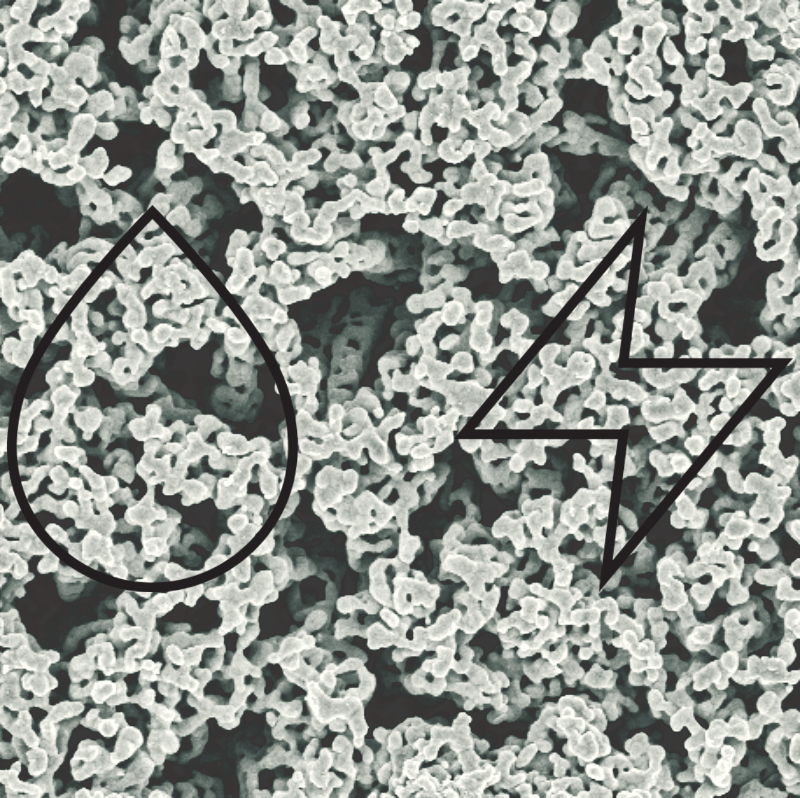 OTech Platinum LA731
This ink metallizes into a high surface area platinum catalytic structure. These structures have an application in fuel cells and batteries.
Order now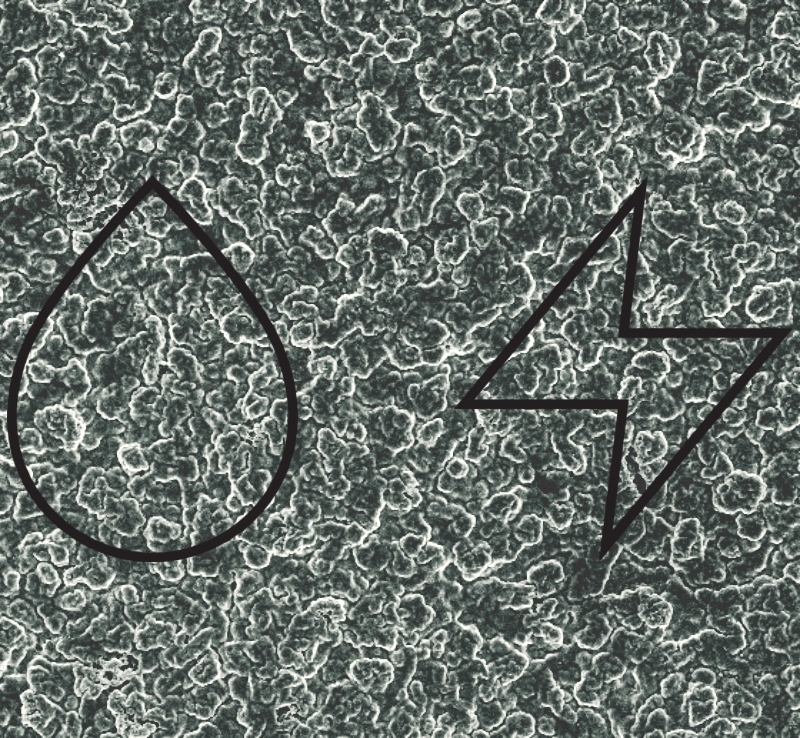 OTech Platinum TF721
The formulation of this ink allows metallization into a full-coverage platinum layer. This type of ink can find an application as a coating for medical components or even decorative purposes.
Order now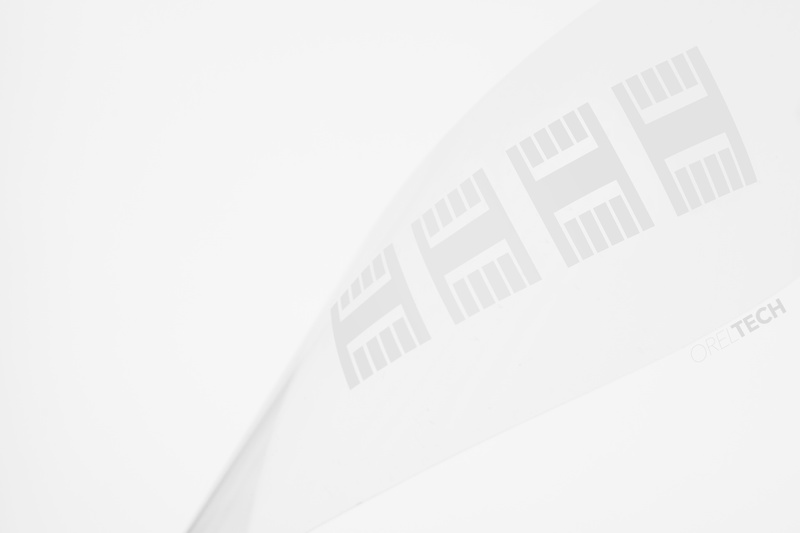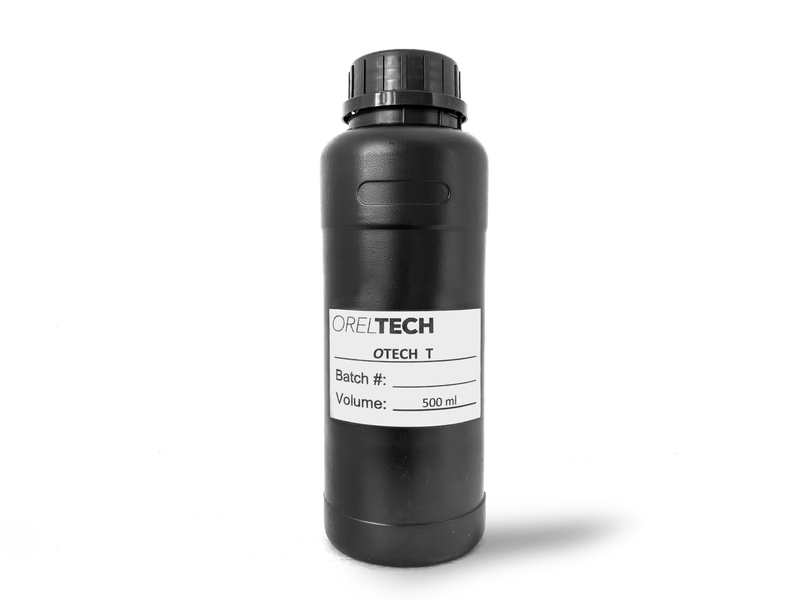 OTech T
Specialized for printing of conductive layers with more than 80% transparency. Ideal for (flexible) transparent electronics.
Order now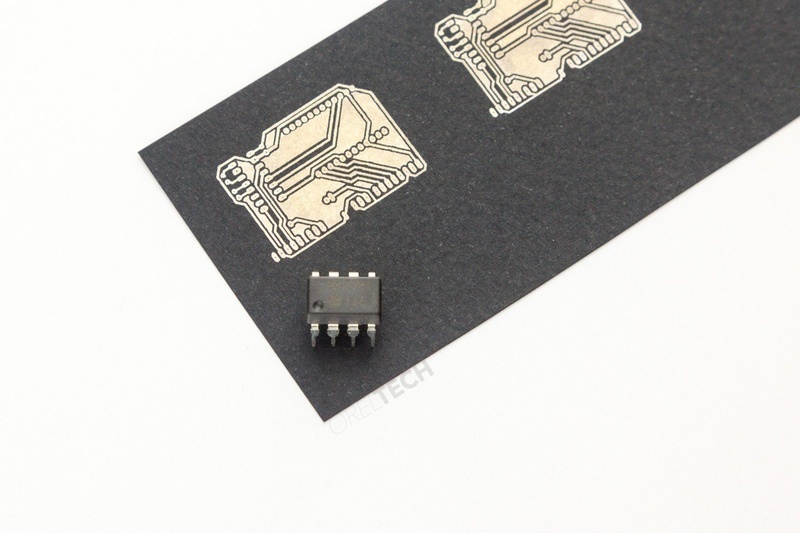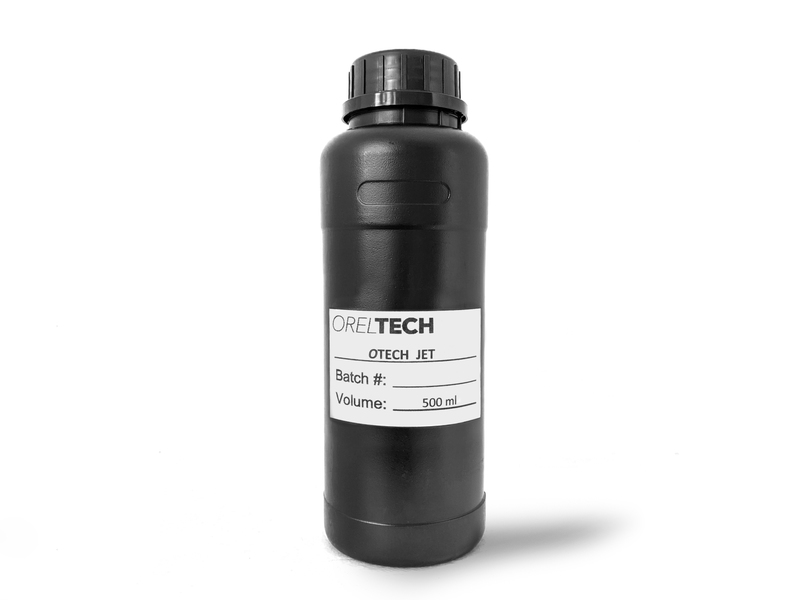 OTech Jet
Optimized for inkjet printing. Enables printing of highly conductive, smooth and uniform layers and patterns.
Order now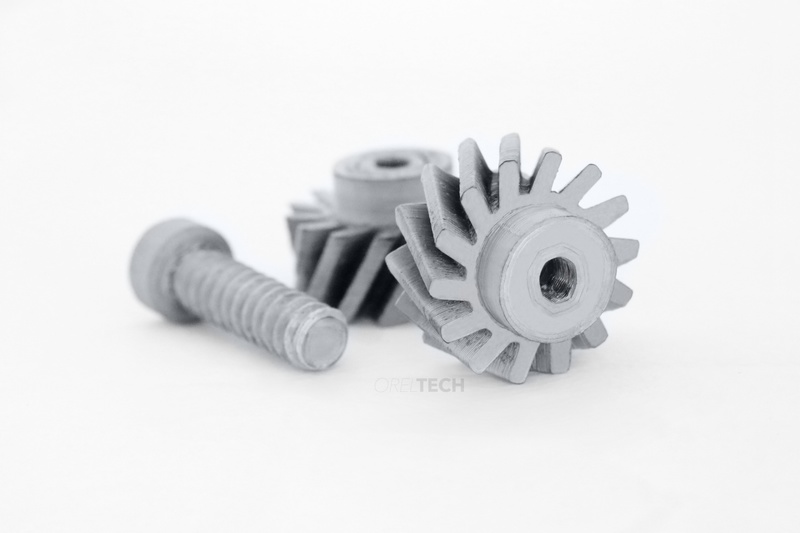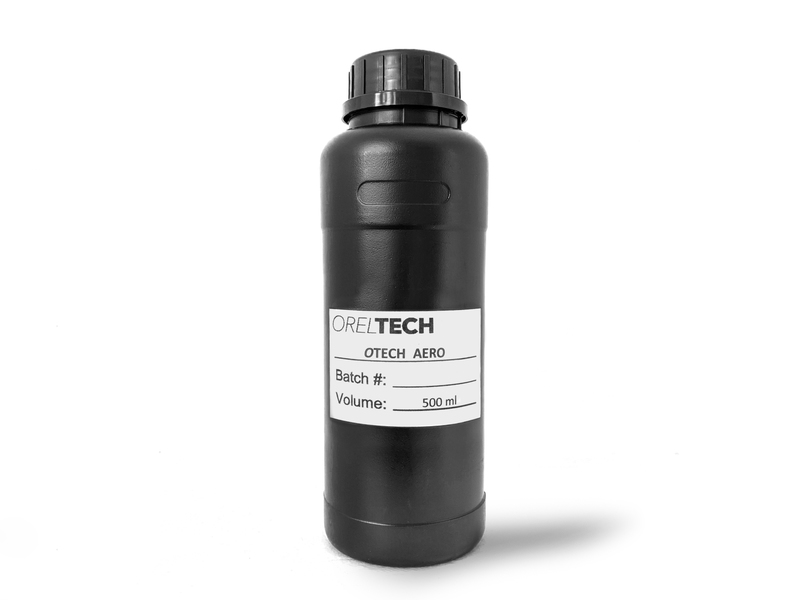 OTech Aero
Specially developed for aerosol spraying. Enables coating of complex 3D objects and non-flat surfaces.
Order now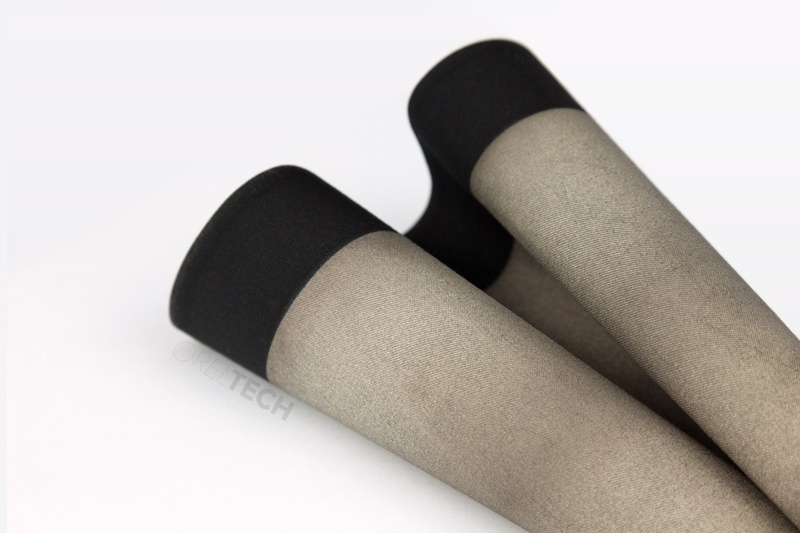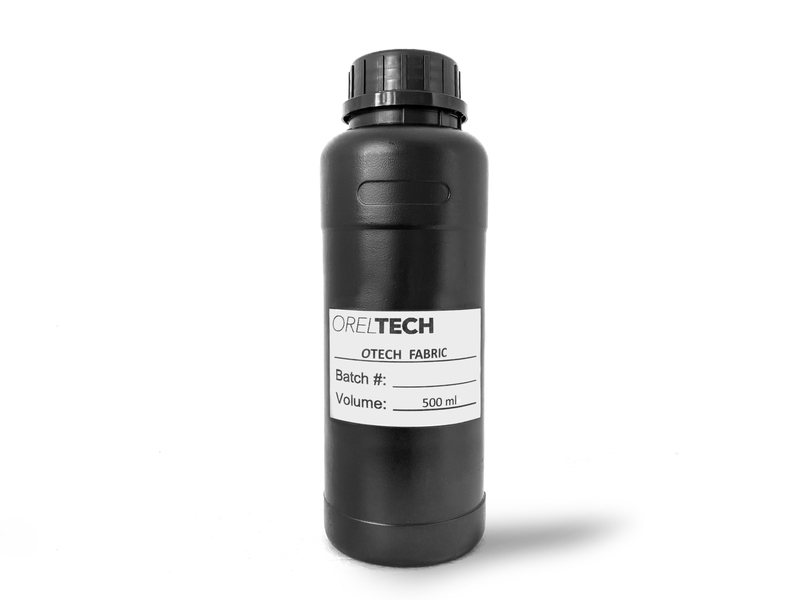 OTech Fabric
Optimized for printing on various textiles. Stays on-surface. Perfect for wearable electrodes and innovations with e-textiles.
Order now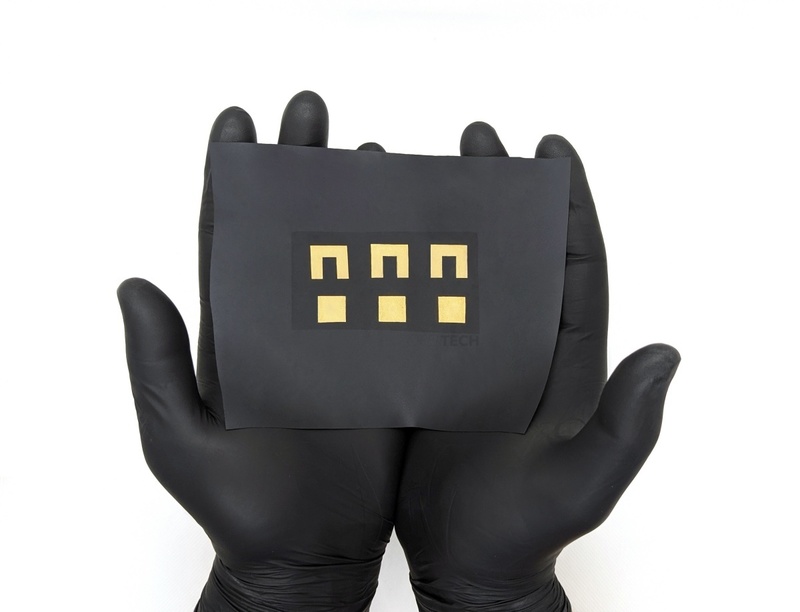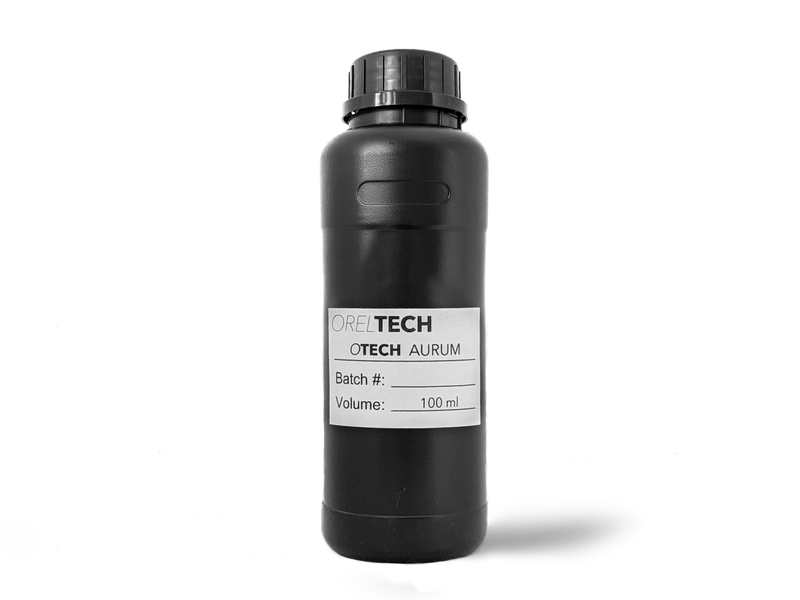 OTech Aurum
Gold nanoparticle-free ink is a true material-saving product. It is perfect for medical devices, wearables and aerospace applications.
Order now
Sample kit
Our sample kit includes 4 different samples of printed silver layers that showcase the variety of our inks (transparent layer on PET and non-transparent layer on PET, fabric and paper). The samples are touchable and can be used for first simple tests.
Order now
Data Sheet
Ink Sample
It is easy to get creative with our inks. If you already have an idea on how to use them and build interesting new technology, you can also order your own sample of ink. Just let us know which ink you want. OTech T, OTech Jet, OTech Aero, OTech Fabric, OTech Aurum - or all five? If you don't know - ask us. The minimum sample is 100 ml for silver inks and 30 mL for gold inks.
Order now
Partner with us to bring your product to the next level