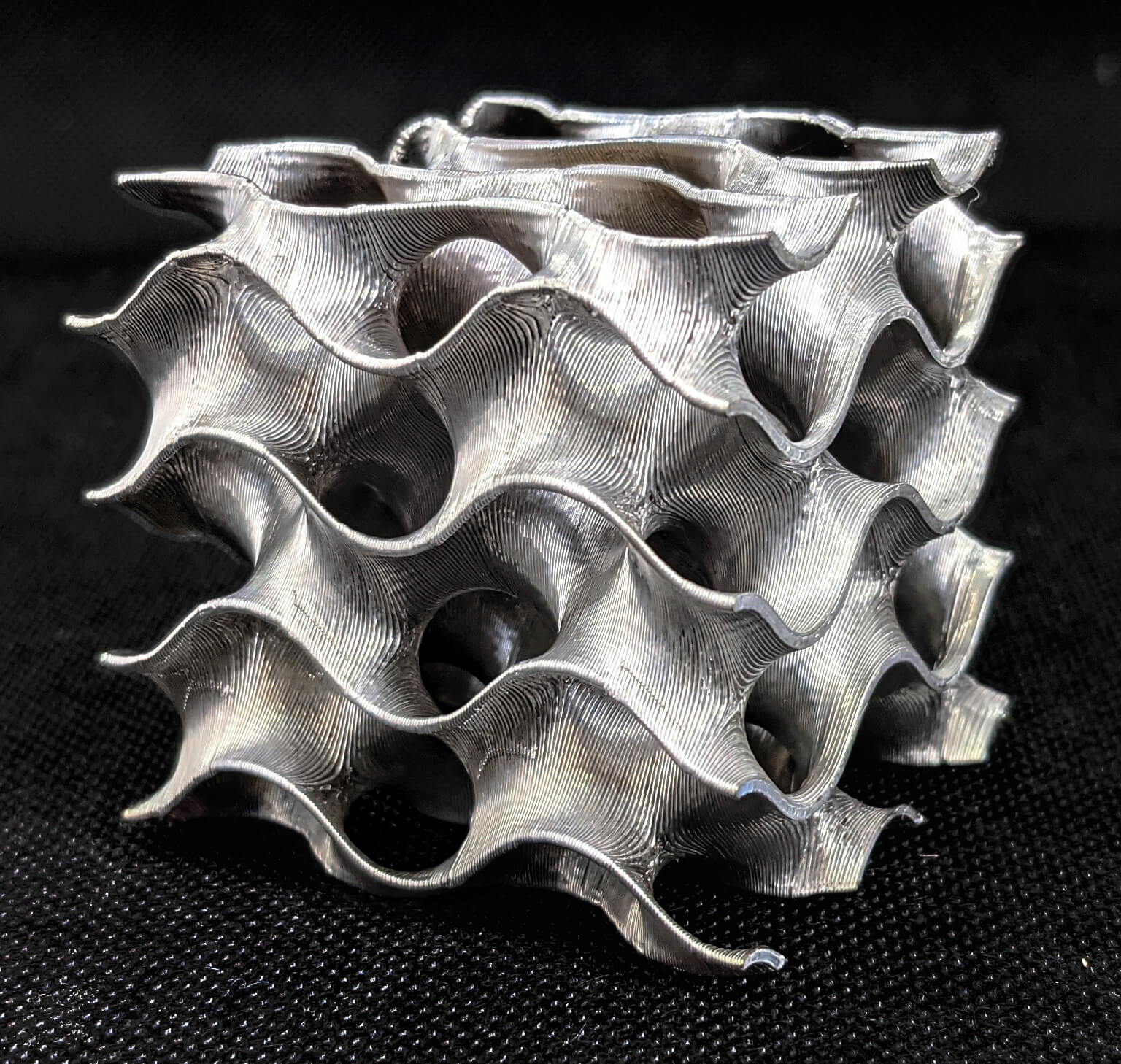 Next-generation precious metal plating-on-plastics
NO ACIDS.
NO CHEMICAL WASTE.
NO CATALYSTS. NO STRIKE.
NO DESTRUCTION OF PLASTIC SUBSTRATE.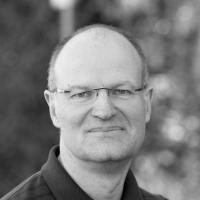 In the plating industry material is a major cost factor, much more so than in most other industrial areas. Electroless plating uses bath stations with electrolytes in volumes of hundreds of liters. Precious metals baths are very expensive and need to be replaced periodically. OrelTech's technology has a huge advantage here by using just small fractions of the required liquids.
An innovative direct plating process that requires no harsh chemicals, no chromic acid and only one plating chemical.
OrelTech technology enables direct, fast precious metal plating. The plating process with OrelTech technology happens in three simple steps:
Surface activation with cold plasma,
Surface coating with one of our OTech plating chemicals
Curing of the metal layer with cold plasma.
OTech plating chemicals are cured with quick and safe cold plasma technology, leaving no chemical waste behind. OTech plating chemicals are suitable for any type and any shape of the substrate and enable the deposition of thin metallic coatings (<1 um).
Silver-coated plastic ECG buttons

Silver-coated 3D-printed PLA abstract art

Silver-coated 3D-printed ABS parts

Catalytic activity of a platinum coating on a plastic figurine
METALS AVAILABLE:
Ag, Au, Pt, Pd*
*Palladium currently available as beta-stage only
Our Features
COMPATIBLE WITH DIFFERENT METHODS OF DEPOSITION (DIPPING, AERO SPRAY, PRINTING, BARREL PLATING)
ADEQUATE FOR ANY TYPE OF PLASTICS (ABS, PLA, PET, PEEK, ...) AND A WIDE RANGE OF SUBSTRATES
FAST AND DIRECT DEPOSITION
NO CHROMIC ACID AND OTHER HARSH CHEMICALS
ONLY ONE PLATING CHEMICAL NEEDED
BOOSTS COST-EFFECTIVE PRODUCTION