ORELTECH
SOLUTIONS FOR FUNCTIONAL METAL COATINGS
THE NEW ERA OF PRINTED ELECTRONICS HAS ALREADY BEGUN
Change is arduous and risky. But sometimes it is simply worth it. Step into the next generation of printed electronics with OrelTech.
No more nozzle clogging.
No more nasty particle chemistry.
No more high temperature processing.
No more substrate limitations.
No more stencils.
No material waste.
With our OrelTech Metallization Technology, you can put your focus where it needs to be - on your product.
ORELTECH: It's more than conductive ink… It's expertise in functional coating efficiency your team needs!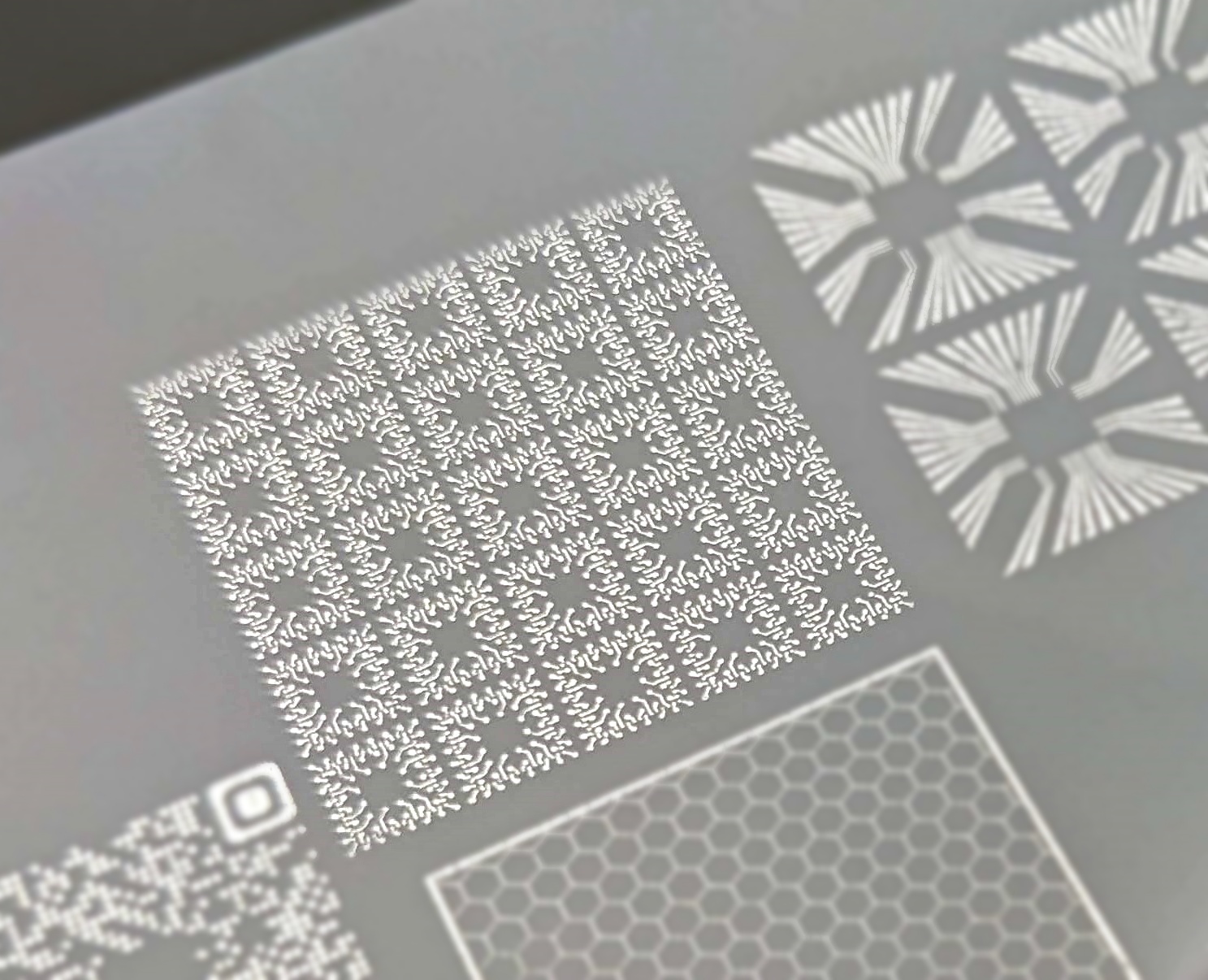 Leave behind outdated manufacturing processes. ​

Particle-free OTech Conductive Inks optimized for inkjet and aerosol printing that shorten your manufacturing cycle. ​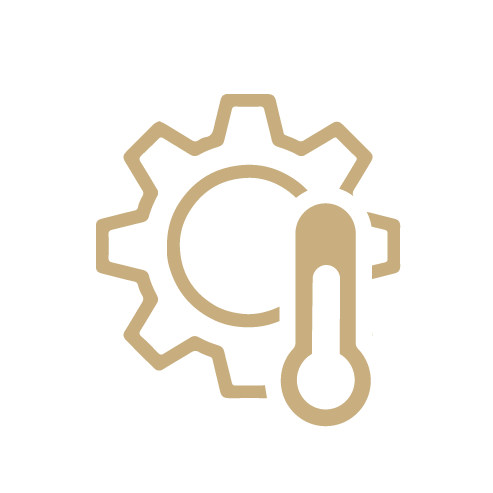 Low-temperature curing process that enables deposition on delicate substrates such as polymers, paper, or fabric.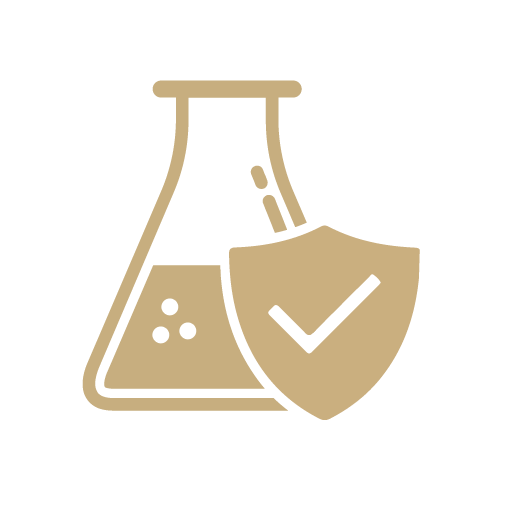 Go beyond silver. Choose between silver, gold, platinum or palladium. No matter the choice, you benefit from the pure metal layers without organic contaminants.​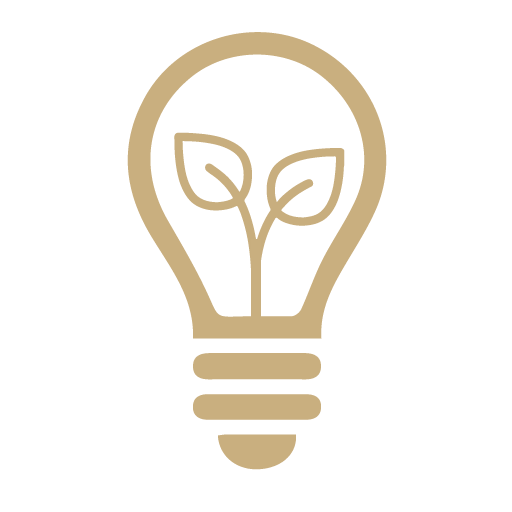 Save up to 95% of energy consumption during the curing step. Our particle-free formulation ensures that you're purchasing a more sustainable product.
USE CASE #1:

Printed electrodes and circuitry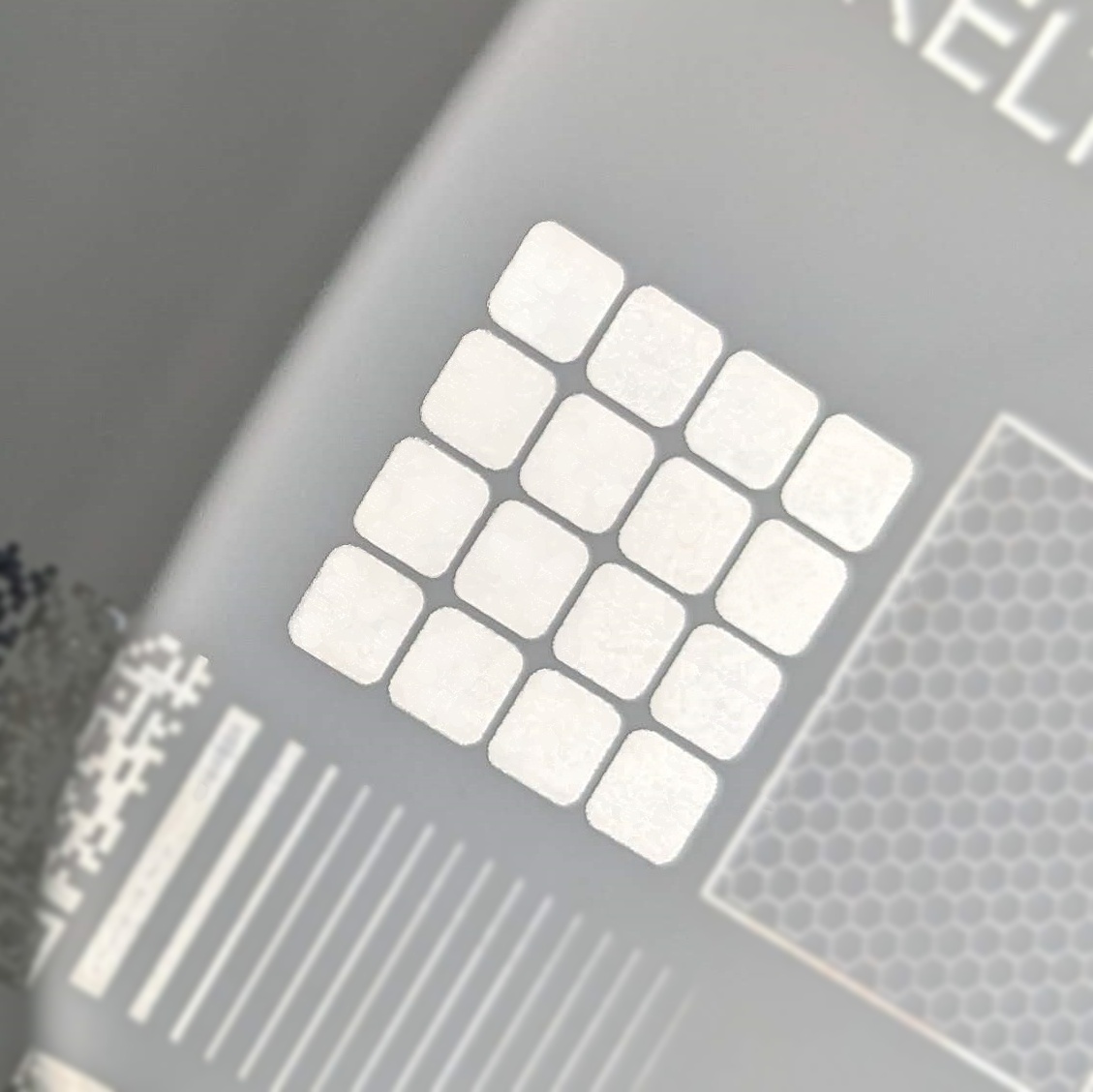 As sensors and electronics become increasingly part of our daily lives, printed electrodes and circuitry are becoming ubiquitous. There is a clear demand for both cost-efficient and flexible materials, created with modern manufacturing processes.
OrelTech technology is the next big step in printed electronics. OTech Conductive Inks provide a novel solution for ultra-fine inkjet and aerosol jet printing. Curing with a low-temperature plasma is the fast, simple and energy efficient process everyone's been waiting for.
USE CASE #2:
Printed bio- and electrochemical sensors
The biocompatibility of electrodes and printing precision are key challenges in electrochemical biosensor design & production.
OrelTech technology solves these problems, allowing for high-purity gold and platinum layers.​
Utilizing inkjet or aerosol jet printing, OTech inks can create discrete, yet high-performance electrodes. With our patented unique formulation, OTech gold and platinum inks are processed with plasma curing. Any liquid and organic material in the ink is removed, leaving the purest metal layers on the substrate.
We have successfully printed on substrates relevant to healthcare applications such as TPU, fabric, etc.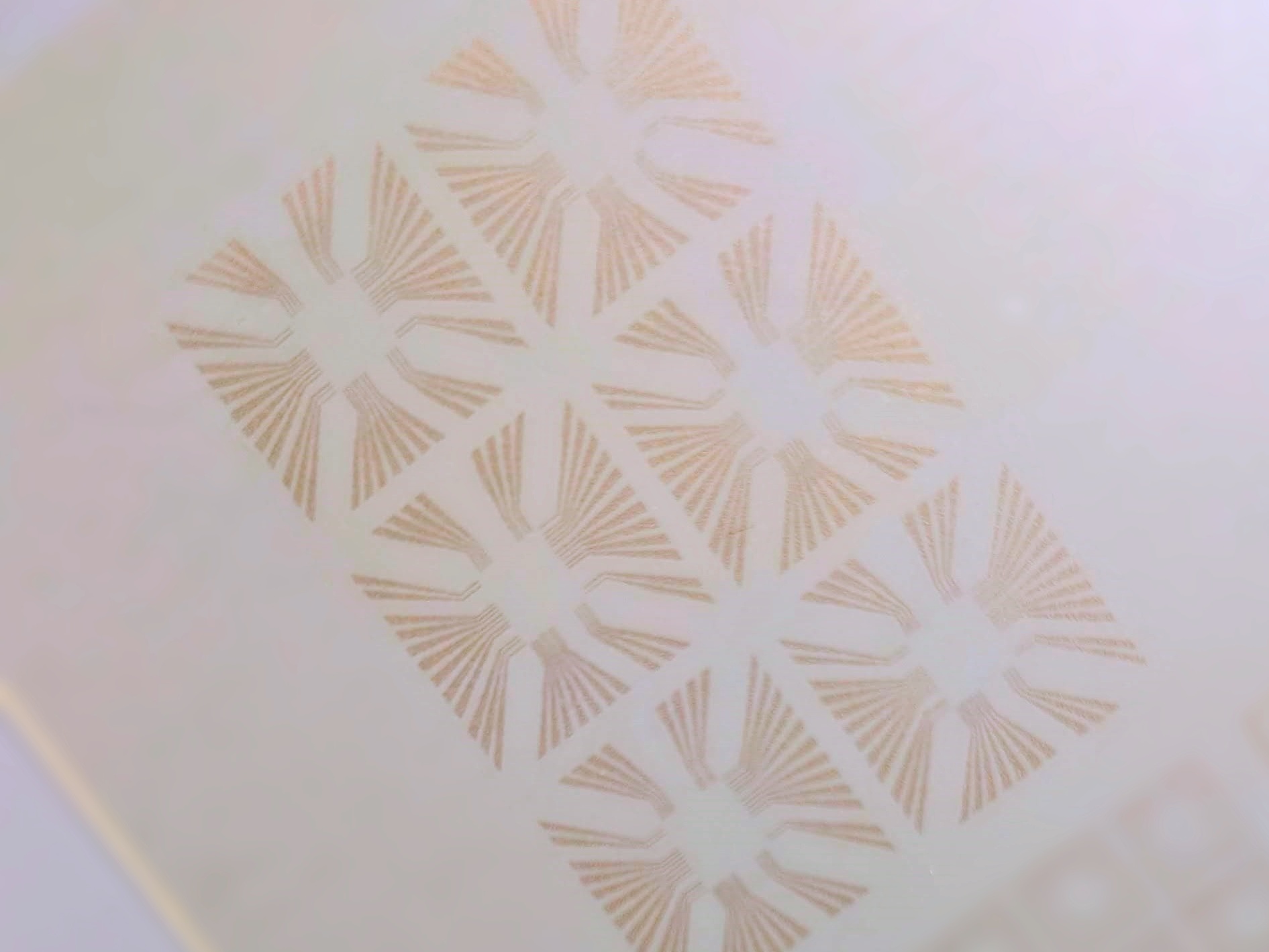 USE CASE #3:

Inkjet printed palladium seed layer for PCBs
The industry standard processes (sputtering, masking) in PCB production cannot always meet the requirements on printing precision that would lead to miniaturization and are ultimately wasteful processes. Masking in particular often results in material loss significantly above 50%. When it comes to expensive materials like palladium, this kind of loss is costly.
Printing as an additive method is an obvious solution, but precision printing palladium seed layer has so far been impossible.
With the world's first printable palladium ink, it is possible now to print the seed layer with the highest printing precision and as thin as 5 nm. The cured layers are immediately platable.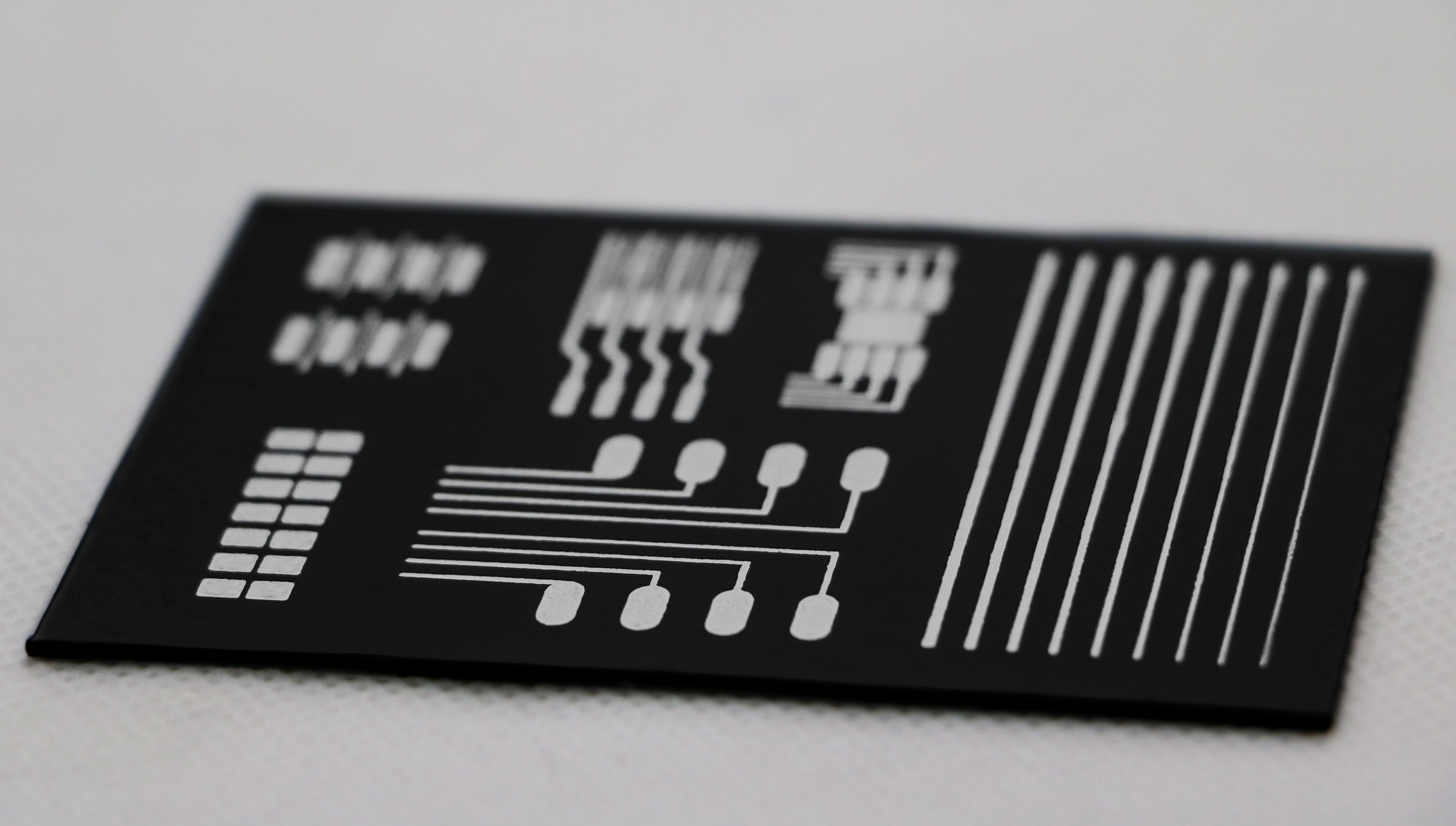 USE CASE #4:

Printed electronics in photovoltaic and lighting applications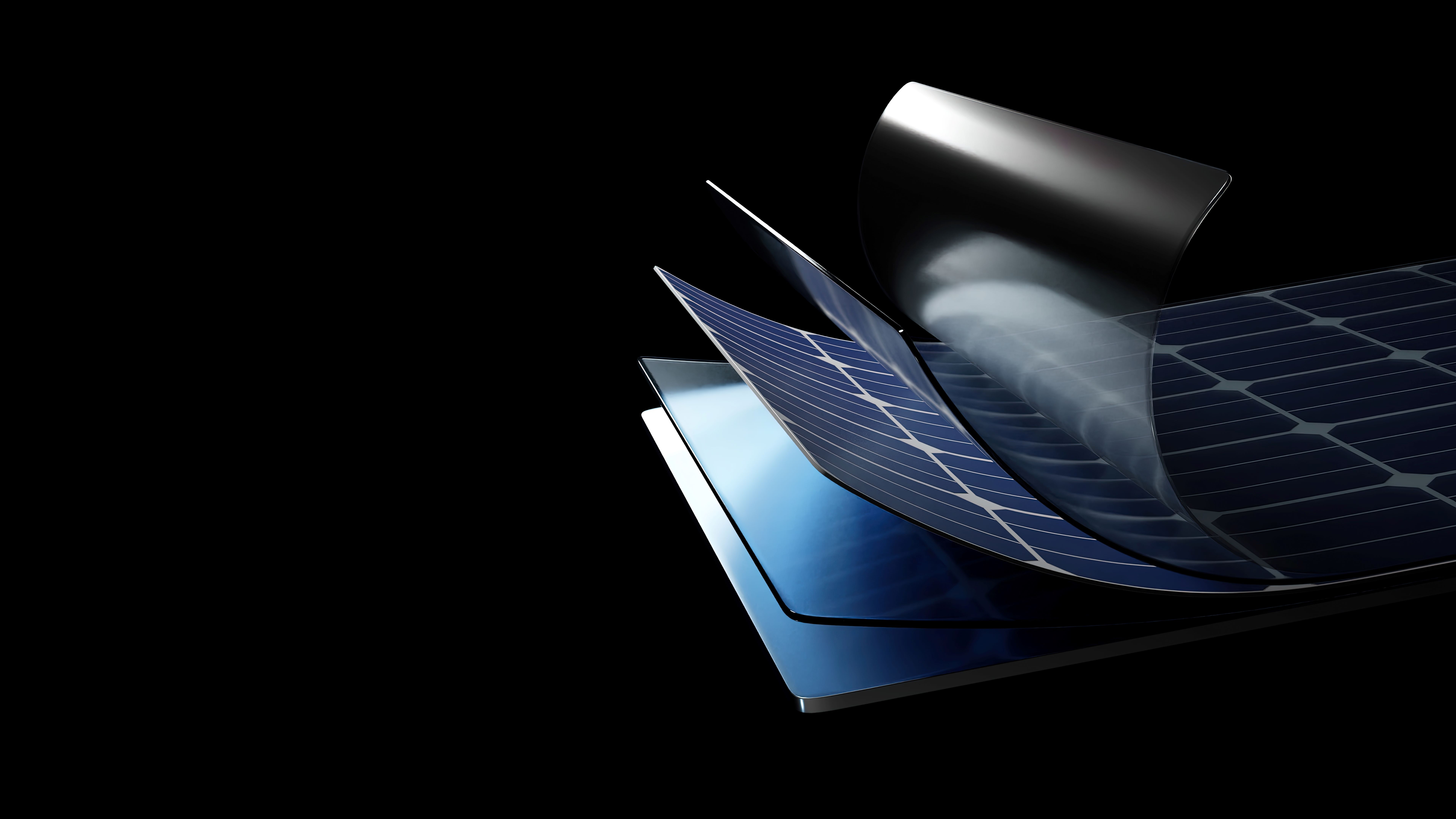 With solar cells becoming ubiquitous, so do the demands on them to become thinner and often flexible. The same holds for light-emitting devices such as OLED. OrelTech inks are highly suitable for various applications in the manufacturing of PV devices and OLEDs.
Circuits printed with OTech Jet serve as feed and control lines for solar panels. Or OTech T forms the transparent electrode layer for OLEDs with proven superiority of light emission after many bending cycles, compared to industry-standard ITO films.
The unique conductivity, flexibility and durability properties of the OTech ink families allow you to push many boundaries especially in flexible cell and OLED production.
USE CASE #5:

Disposable moisture sensor for smart diaper
In partnership with Pilotfish, we created a single-use paper sensor that is inserted in a diaper. Once the sensor detects moisture, the device alerts the user to change it.
The moisture strip sensor on paper is printed with OTech Jet silver ink which allows high degree of control over the use of precious metals, allowing for pricing of just 2 ct/piece.
OrelTech technology enables precision printing on temperature-sensitive, economical & flexible substrates such as paper and enable more sustainable smart single-use products like affordable point-of-care devices.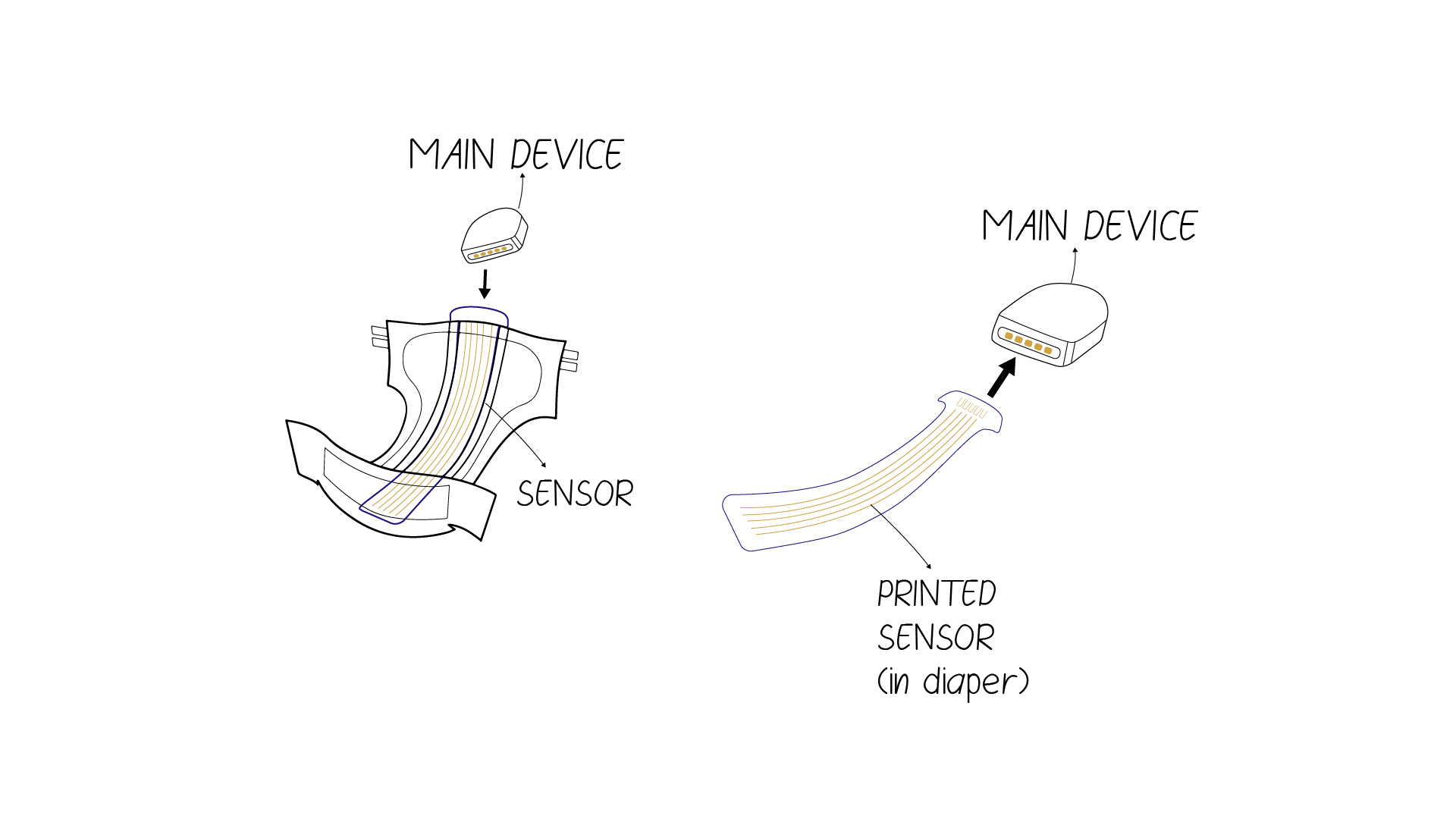 In partnership with


OrelTech technology brings processing variation in printed electronics manufacturing. Learn how.
Ready to step into the future? Talk to us
To achieve flawless integration, we collaborate closely with our customers from first feasibility tests to fine-tuning mass production. In this way, our customers benefit from customized solution with added value and efficiency from process to product while lowering your environmental impact.
Curious to learn more? Drop us a message in the contact form below and schedule a 1-on-1 meeting to talk to our experts.
OrelTech GmbH
Rudower Chaussee 29
12489 Berlin
Germany