NEXT-GENERATION METALLIZATION
A cost-efficient, sustainable and
low-temperature

technology for surface metallization. We manufacture and distribute chemicals for innovations in metal coatings and printed electronics.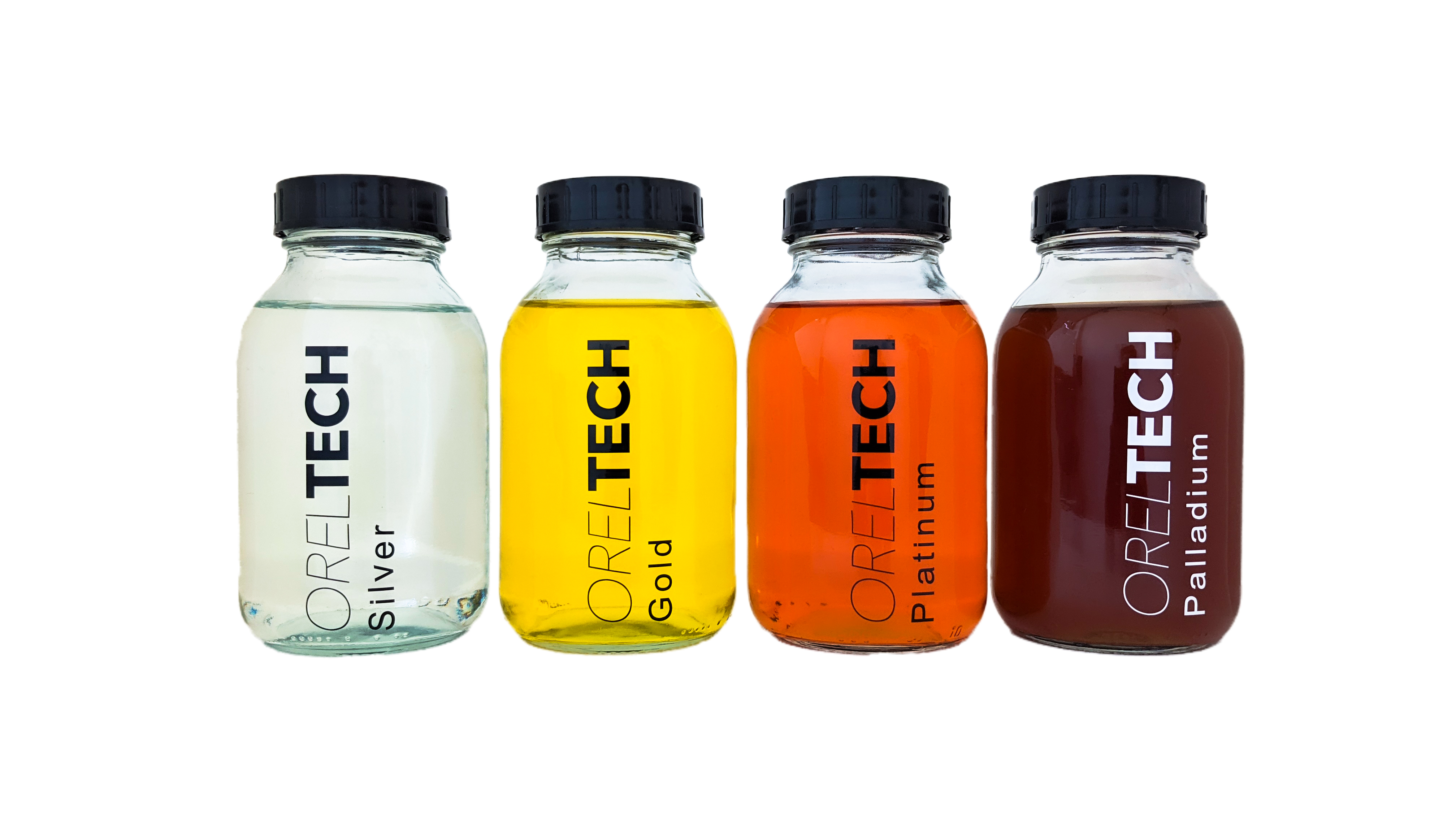 Applications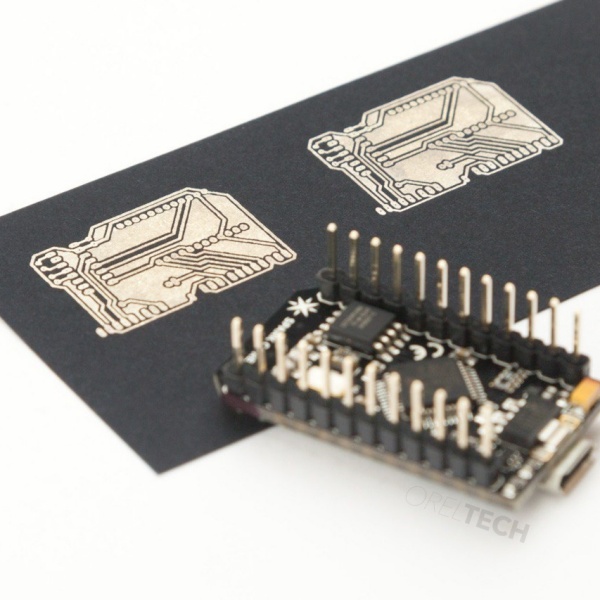 OLEDs
Flexible electrodes
Capacitive sensors
Chips on paper
Biosensors
Transparent conductors
Printed electronics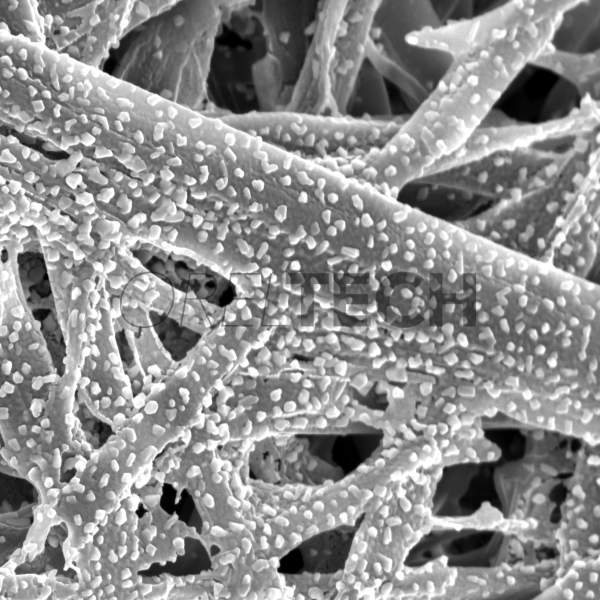 Fuel cells
Batteries
Filters
Cleaning catalysts
Catalytic surfaces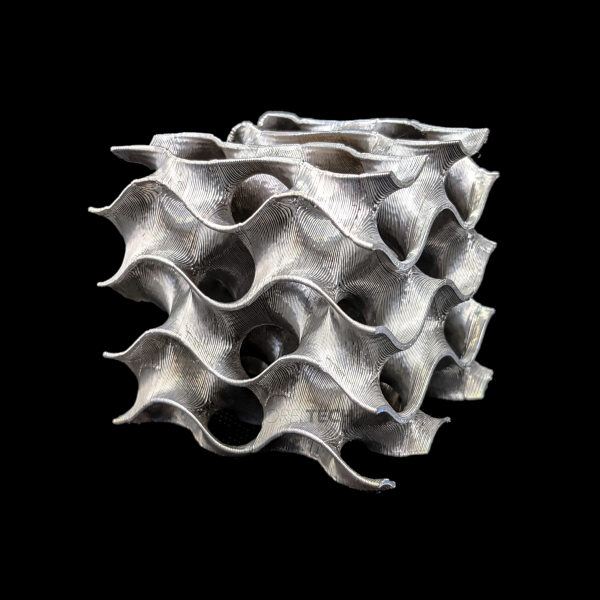 Medical sensors
Protective coatings
Complex 3D shapes
Product copy protection
Plating on plastics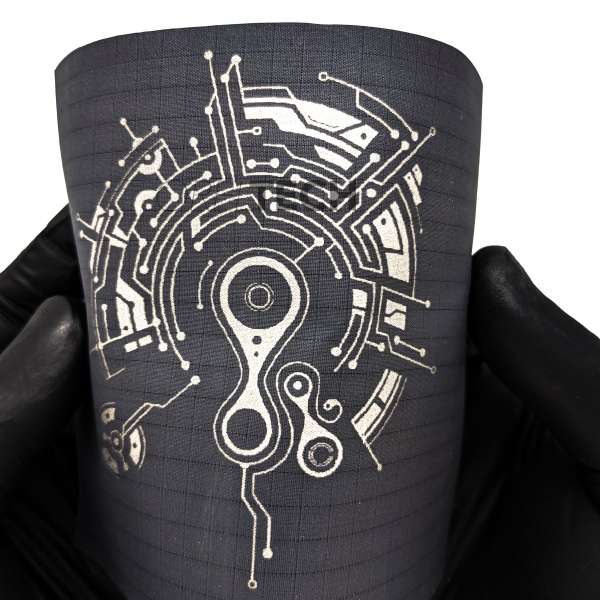 Biosensors
Conductive fabrics
Other wearables
Leather applications
Fabrics and Smart Textiles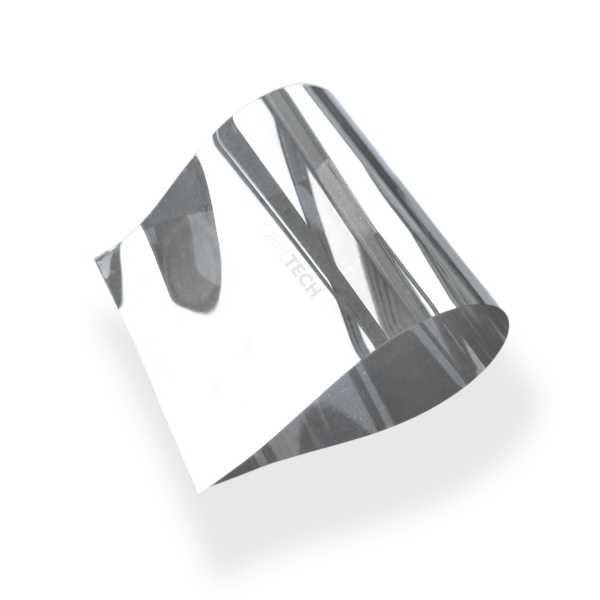 Durable gold layers on fabrics and leathers
Silver mirror surfaces
Transparent metal layers
Decorative applications
VERSATILE AND ADAPTABLE PRECIOUS METAL LAYERS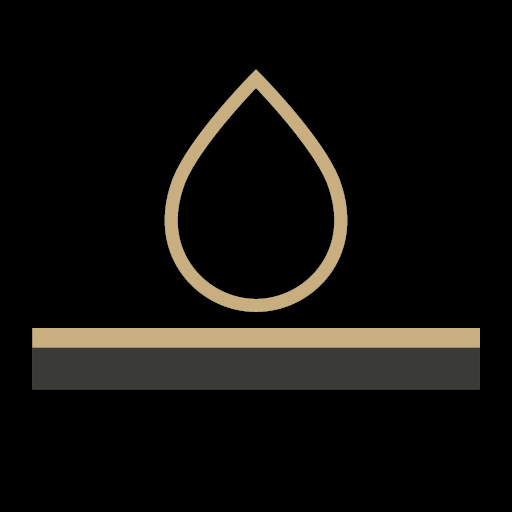 Direct deposition
Apply our products directly on almost any surface, including polymers, fabrics, paper, or ceramics.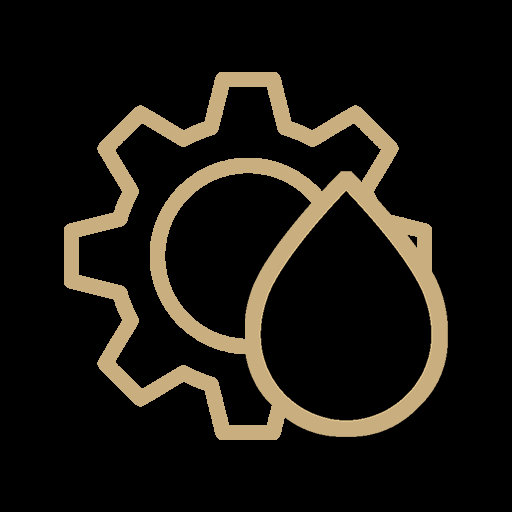 Customizable
We tailor our formulation to match your specific substrate and product requirements.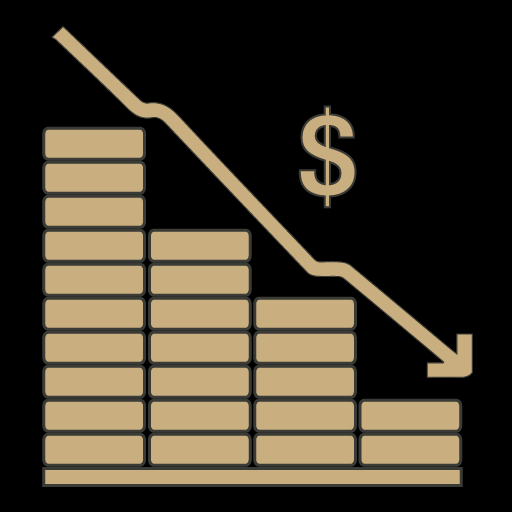 Material efficiency
Our technology creates solid metal layers without loss, allowing minimal material use and cost-efficient production.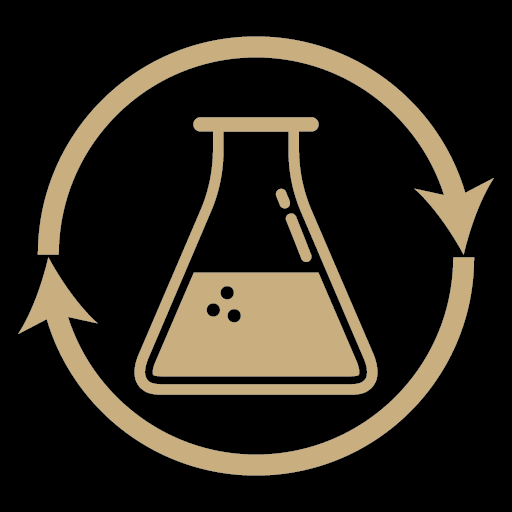 Sustainable production
Our innovative formulation is manufactured in a low-energy process, leaving no chemical waste behind.
LOW-TEMPERATURE CURING PROCESS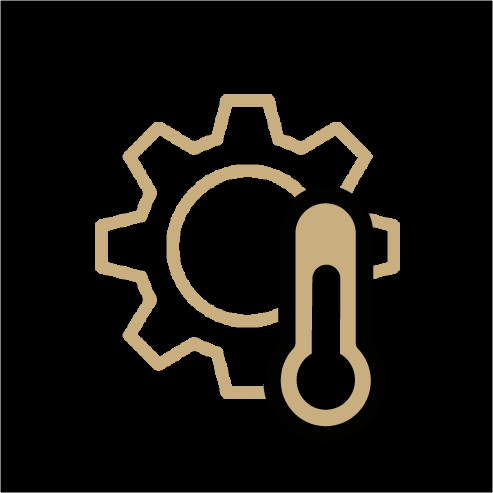 Low T°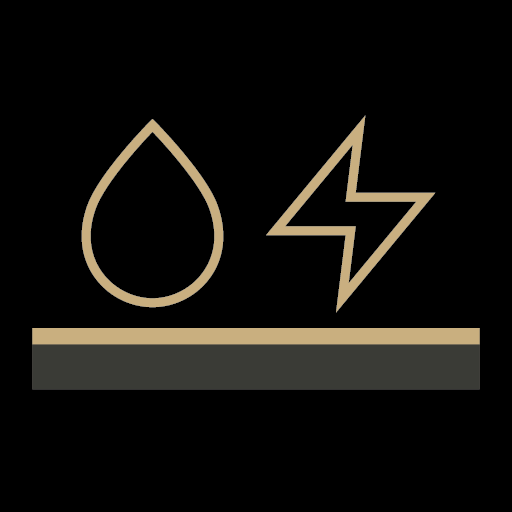 Apply & Cure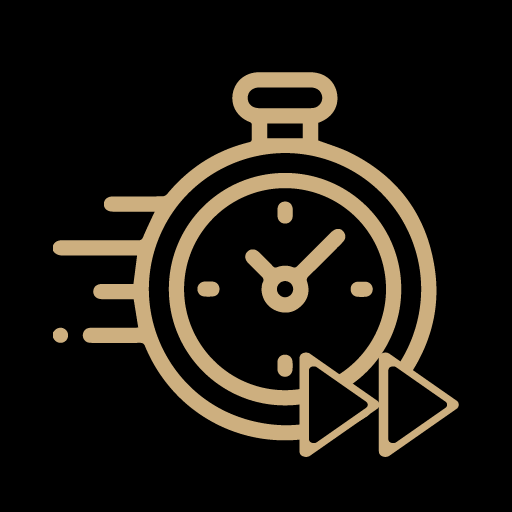 Fast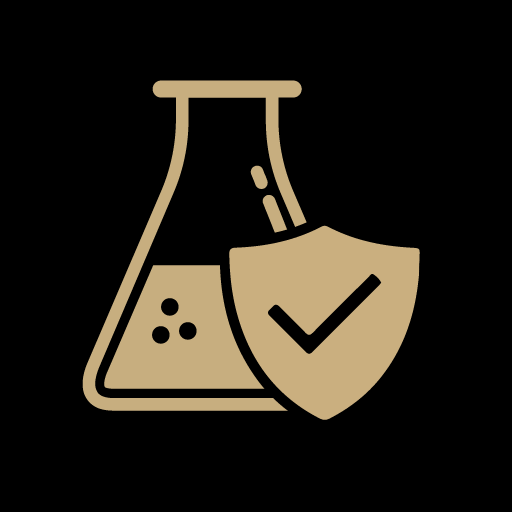 Safe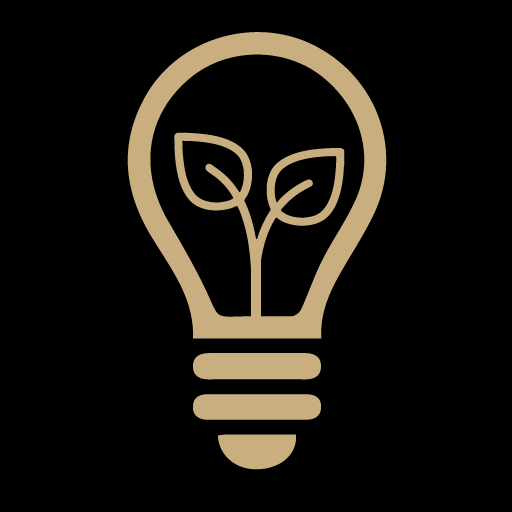 Low Energy
HOW IT WORKS?
Our Products
Our conductive inks and plating solutions are available with silver, gold, and platinum. Other metals (iridium, palladium) are currently in a developmental stage. You can apply our products using inkjet printing, aerosol spray, slot die, or dip dye deposition methods.
Our Technology
ORELTECH technology enables simple, direct, and fast deposition of metal coatings. OTech conductive inks and plating solutions are cured with safe, low-temperature plasma technology, leaving no chemical waste behind. Our technology consists of two simple steps:
Deposition of OTech products
Metal layer formation by cold plasma
Step 1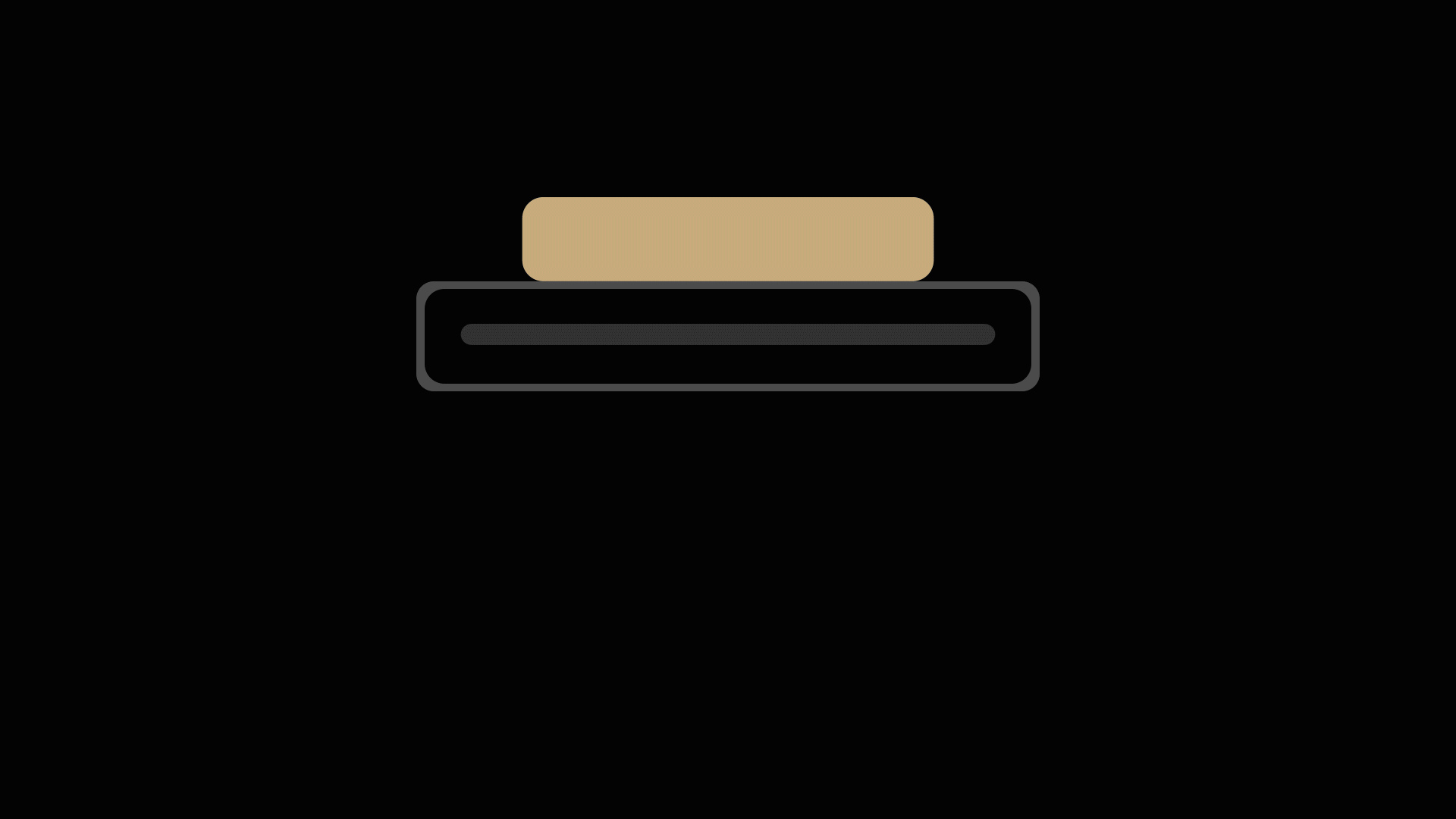 Printing/Coating

Step 2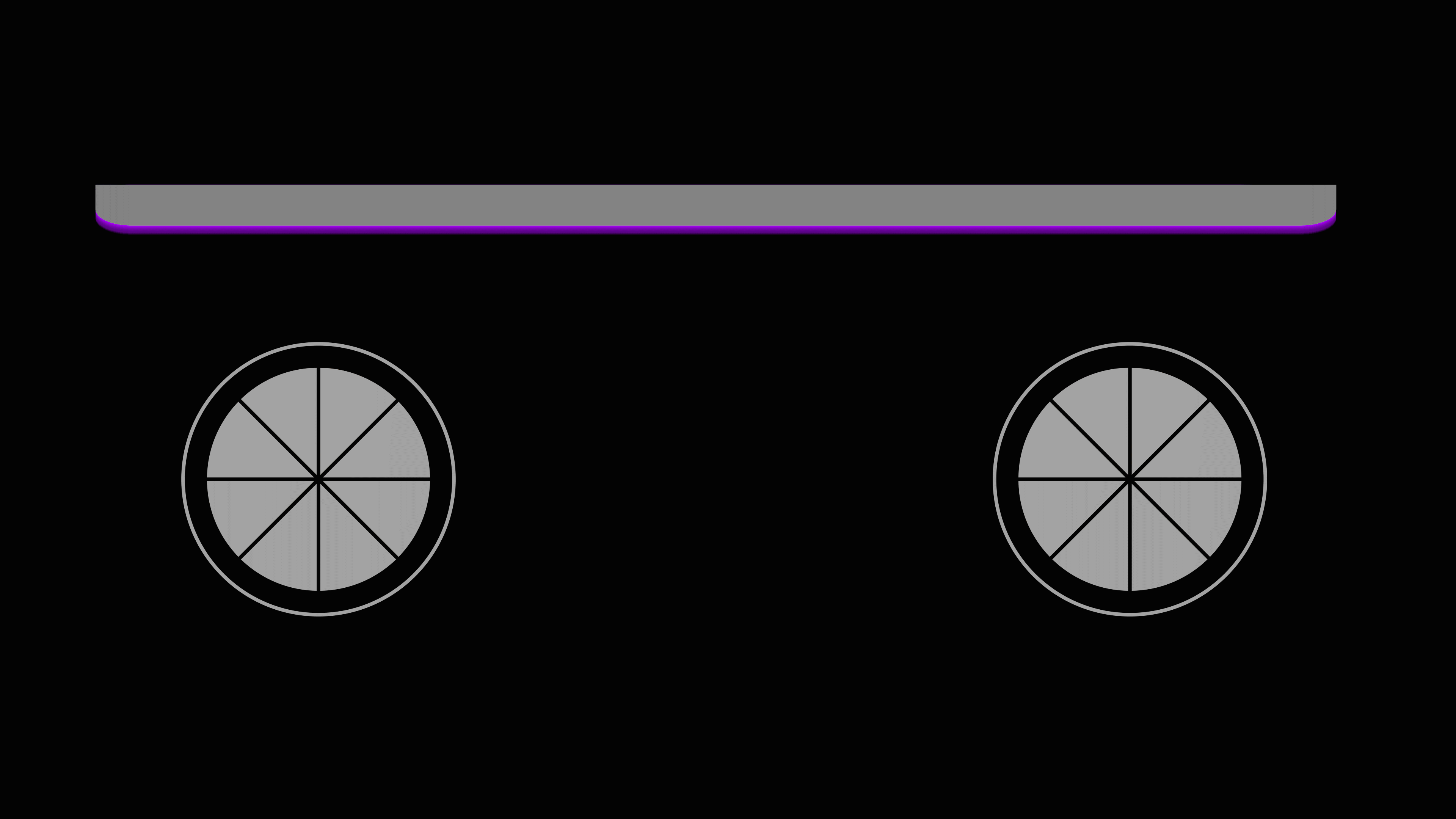 Plasma curing

Product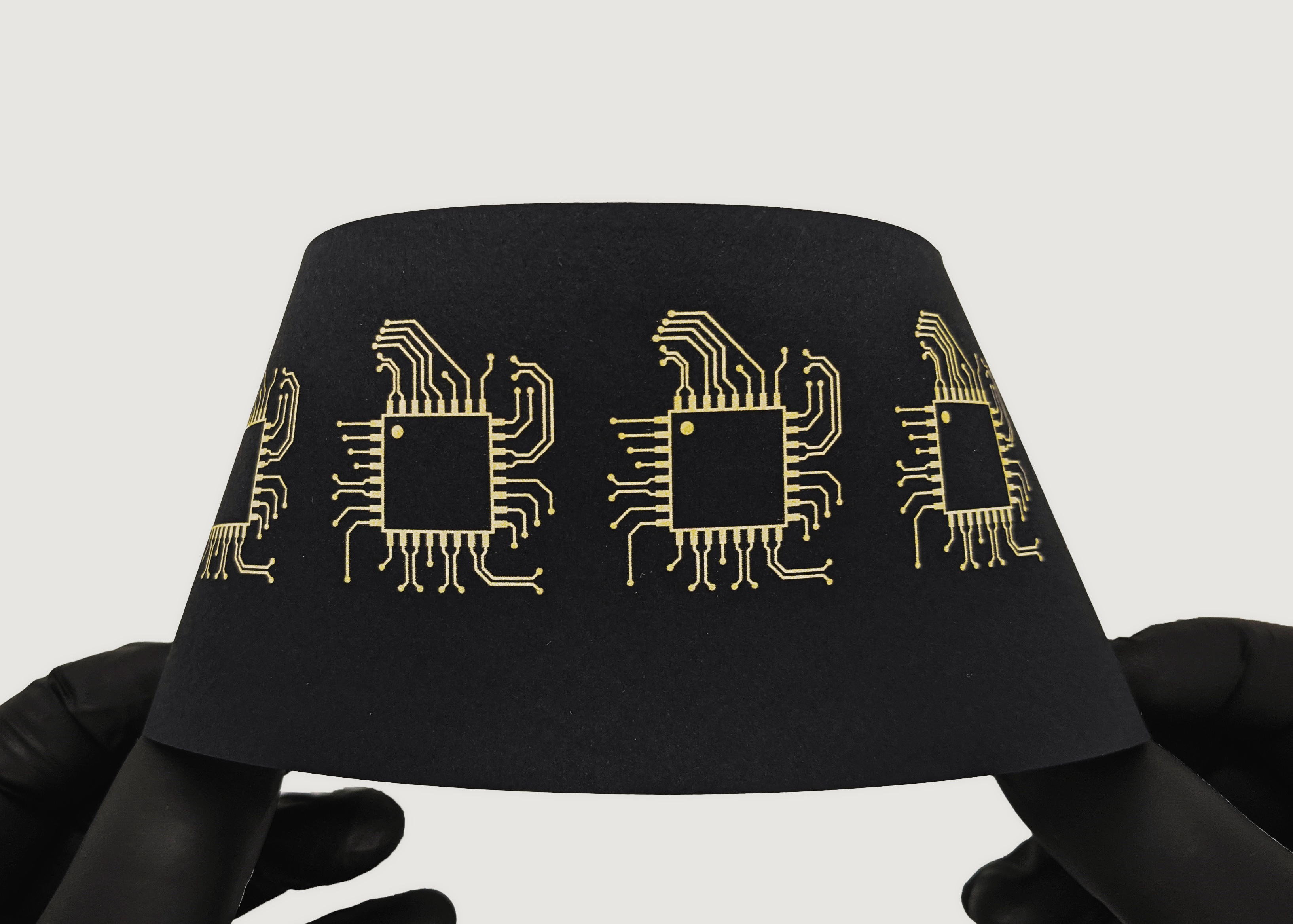 Pure metal layer
OrelTech GmbH
Rudower Chaussee 29
12489 Berlin