SOLUTIONS FOR FUNCTIONAL METAL COATINGS
From printed flexible sensors to catalytic surfaces and medical-grade coatings: ORELTECH's metallization liquids and curing technology are developed to enhance surfaces with functionality, and to deliver a sustainable and cost-effective solution wherever precious metals are needed.
ORELTECH: It's more than conductive ink… It's expertise in functional coating efficiency!
We are one of the leading innovators and experts in metallization liquids. Through years of research and development, we created a range of outstanding metal coating products that add functional layers to printed electronics, medical devices, and other high-tech products and industrial applications – while producing less waste and consuming up to 95% less energy during the process!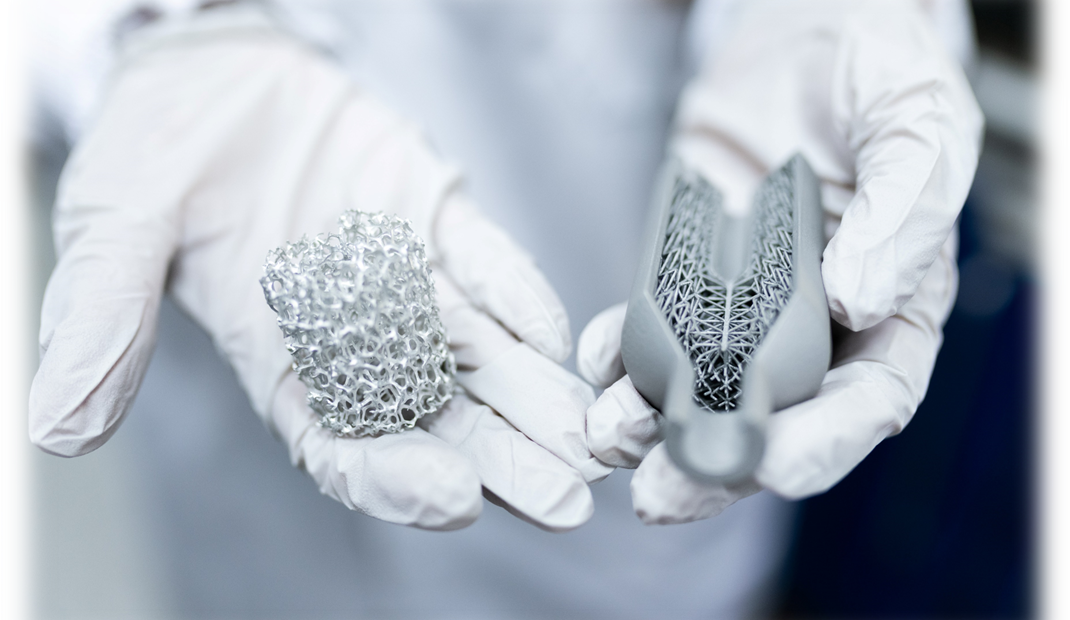 TAKE YOUR
PRODUCTION
TO THE
FUTURE
Optimized for sustainable manufacturing processes
ORELTECH metal coatings are one of the most sustainable solutions on the market – because they are developed with a focus on a more efficient and streamlined production. To achieve flawless integration, we offer co-development services for optimizing your processing and application line. Your benefit: customized solution with added value and efficiency from process to product while lowering your environmental impact.
Value beyond the surface
Whether it is about optimizing material efficiency or the development of highly innovative products, we at ORELTECH are committed to adding value to your product - from first application tests to the final high volume production.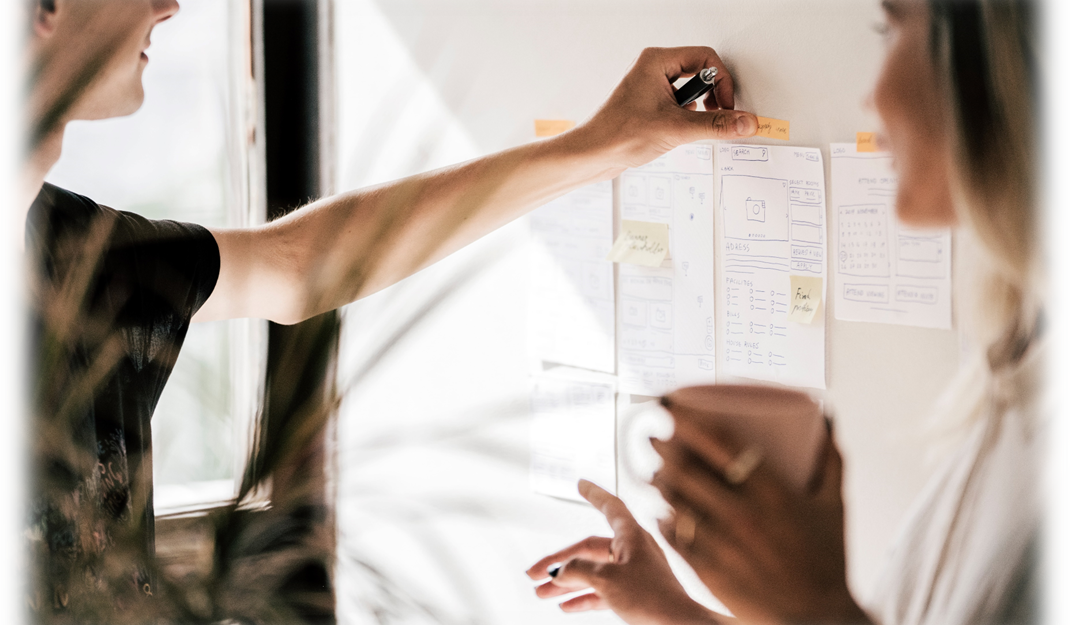 OUR TECHNOLOGY THRIVES IN THESE APPLICATIONS:
BENEFITS OF OUR TECHNOLOGY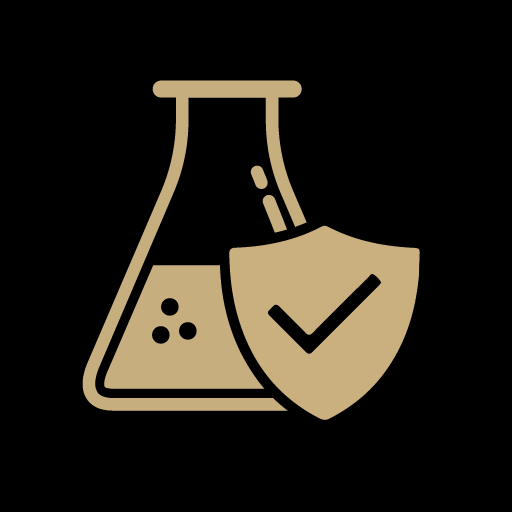 Particle-free
ORELTECH metallization liquids do not contain solid content. That leads to superior printability (inkjet, aerosol jet) and allows you to move away from subtractive processes.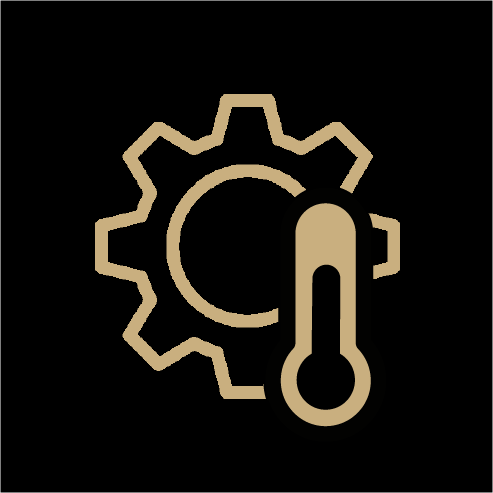 Low temperature
Curing with plasma allows a nearly unlimited choice of substrates – especially temperature-sensitive ones. You can save up to 95% electrical energy with plasma treatment.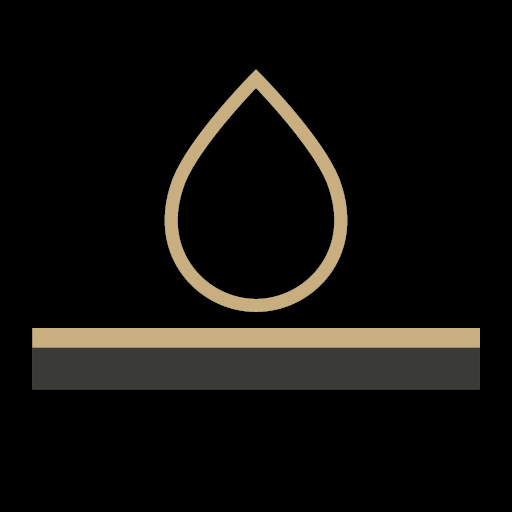 Pure metal layers
Metal layers prepared with ORELTECH technology are pure without organic traces and possess superior material properties such as conductivity or catalytic activity.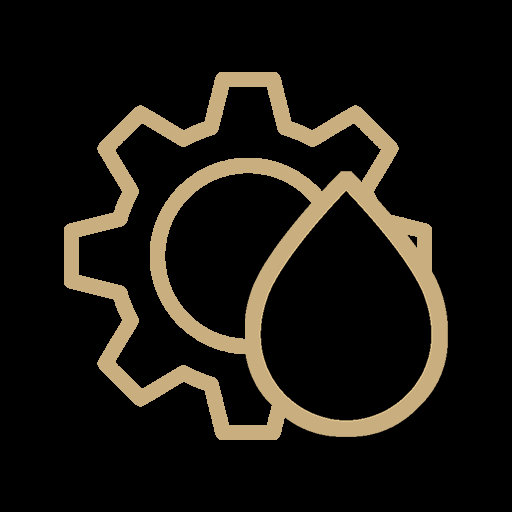 Customizable
Bespoke is the standard for us. It's very common that we tailor our formulation to match your specific substrate and product requirements.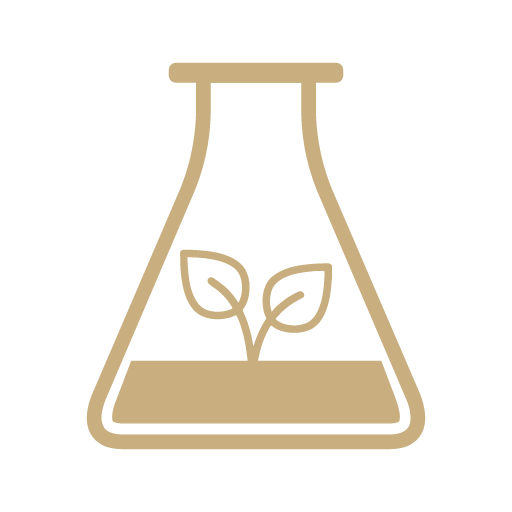 Sustainable product
Producing and using ORELTECH metallization liquids is virtually waste-free and low energy. This helps make your production more sustainable and achieve your CO2 goals.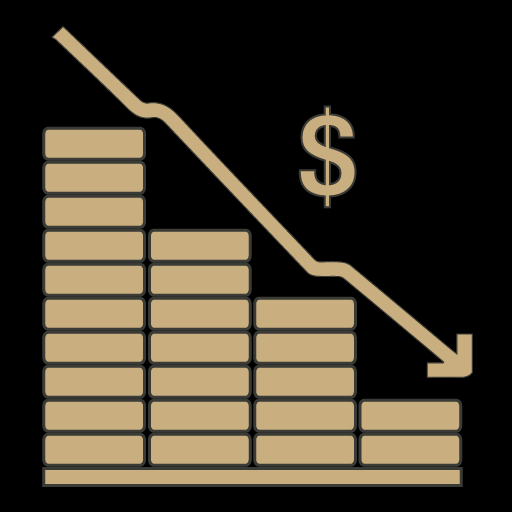 Process economy
Most of our customers find that the ORELTECH process is surprisingly economical. It requires low investment and low running costs for energy and gas.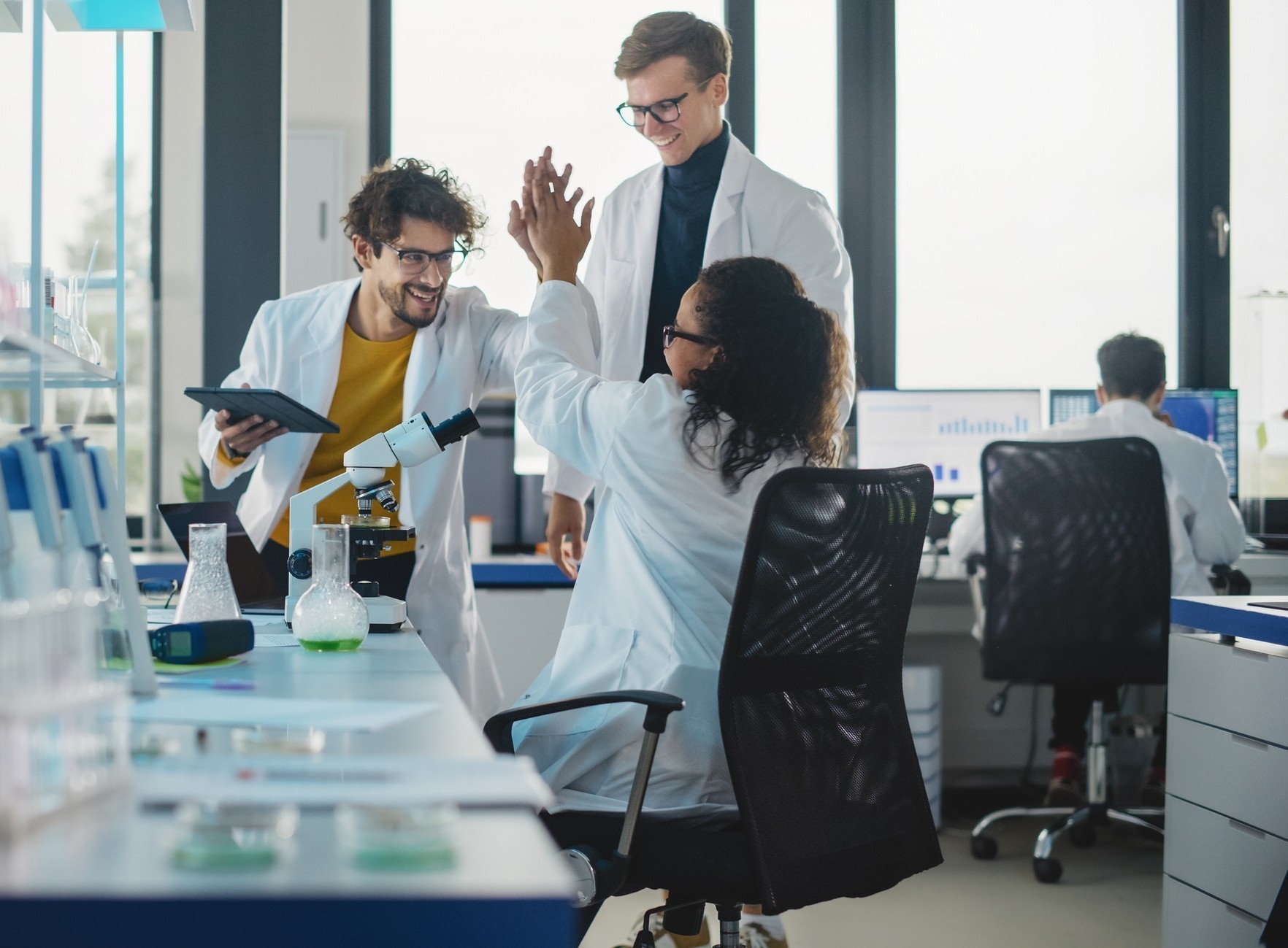 HOW WE WORK WITH YOU
Working with ORELTECH gives you value beyond the surface. ORELTECH is solution developer for both proven products and new ideas. When you partner with us, we provide following services:
We

co-develop your product

with you and assist with all our expertise in metallization.
Bespoke is the rule rather than the exception. We draw on many years of experience and a large library of liquid formulations to

customize the optimal formulation

for your specs and substrate.
From first feasibility tests to fine-tuning mass production, we keep all development steps

transparent and modular

so you stay in the driver's seat at all times.
We support in

assessing and optimizing TCO

for your use of ORELTECH technology early in our collaboration so you can make the right decisions.
We are satisfied when you master our technology in your production – we support

process design

, give

guidance on investment

into equipment and

provide training

.
When you work with us, you benefit from our

network of partners

in coating and printing, plasma, prototyping, small batch production and much more.
OUR TECHNOLOGY
ORELTECH technology enables simple, direct, and fast deposition of metal coatings. OTech conductive inks and plating solutions are cured with safe, low-temperature plasma technology, leaving no chemical waste behind. Our technology consists of two simple steps:
Step 1: Printing/Coating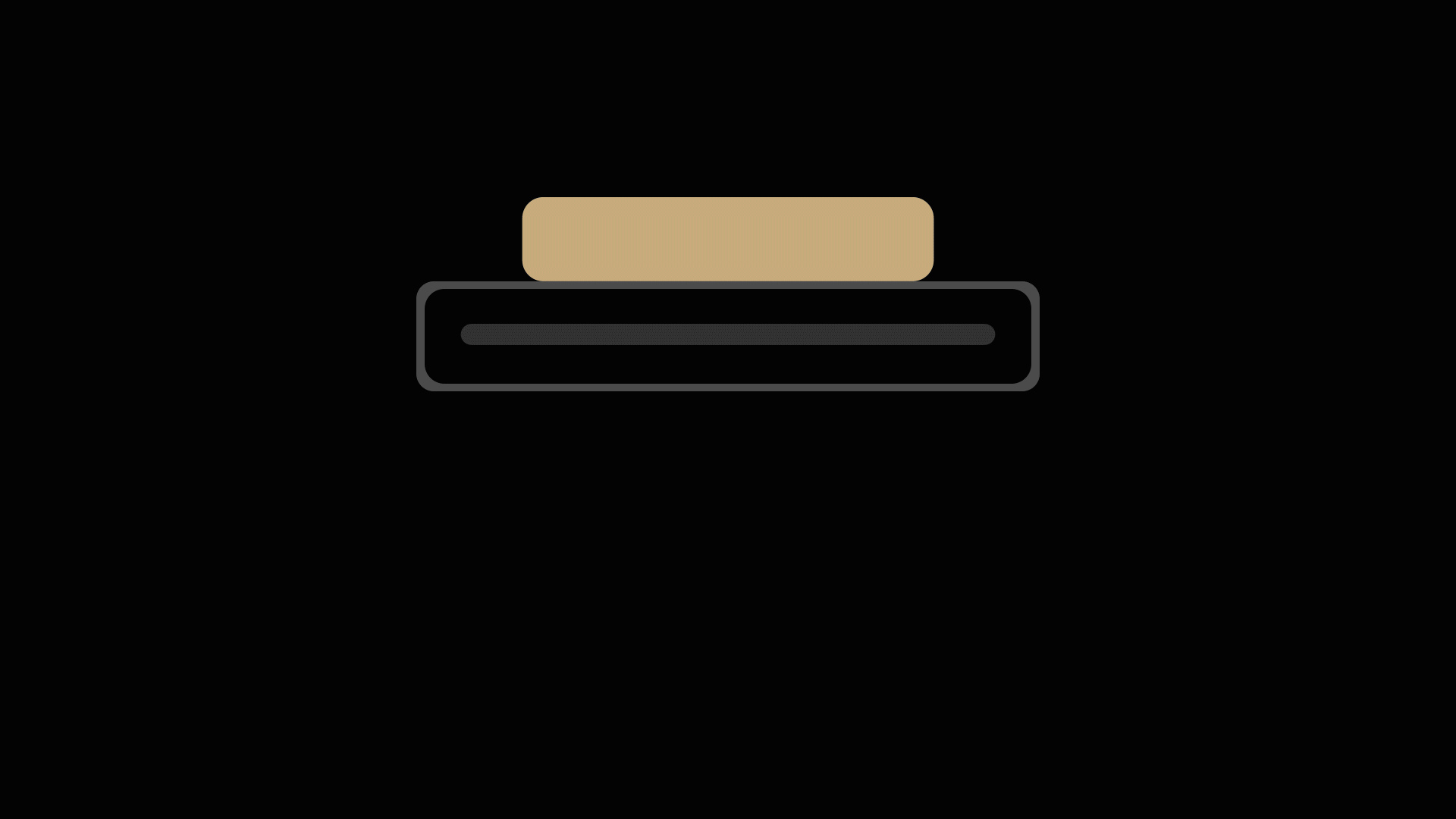 Step 2: Plasma curing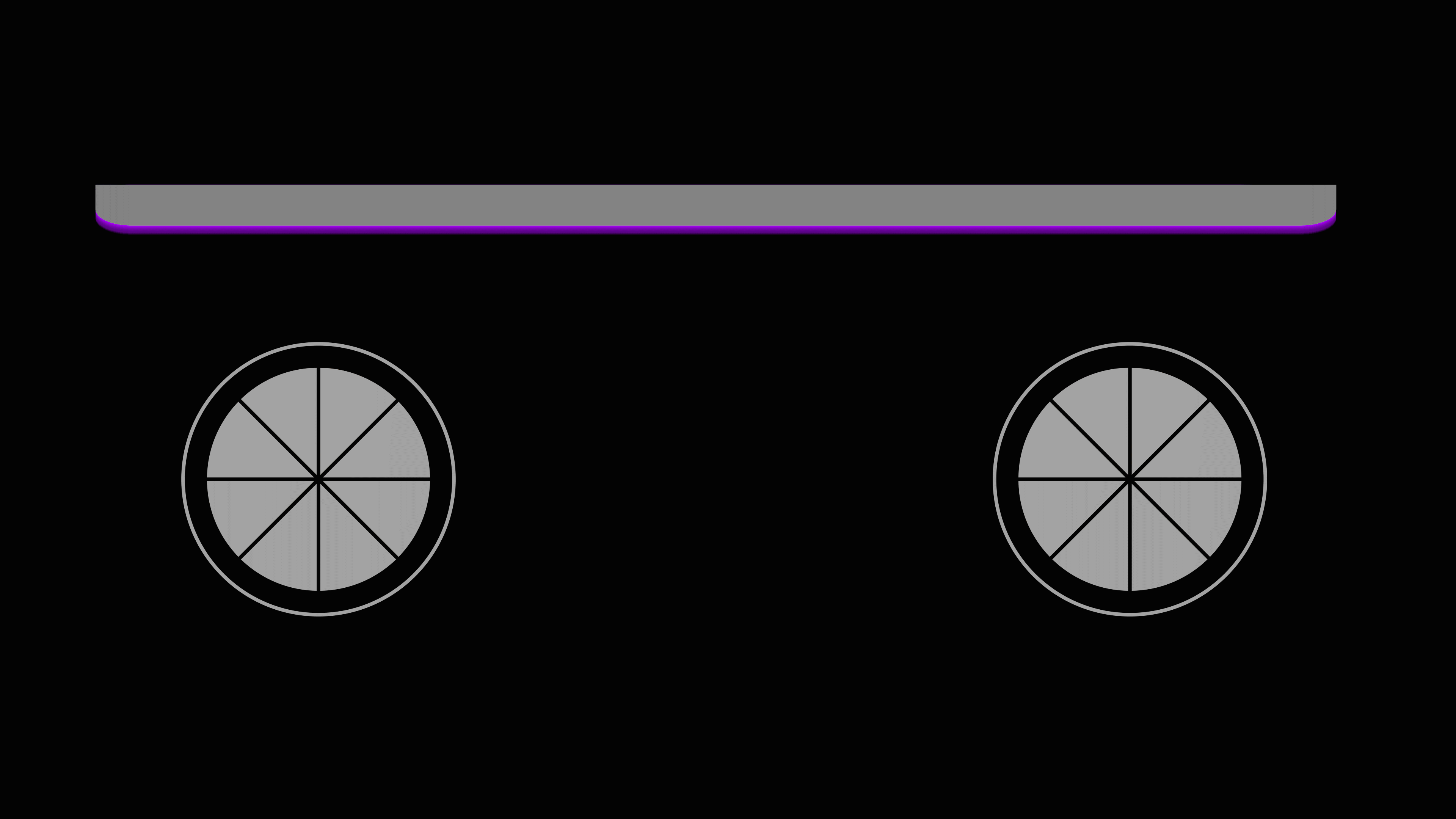 Pure metal layer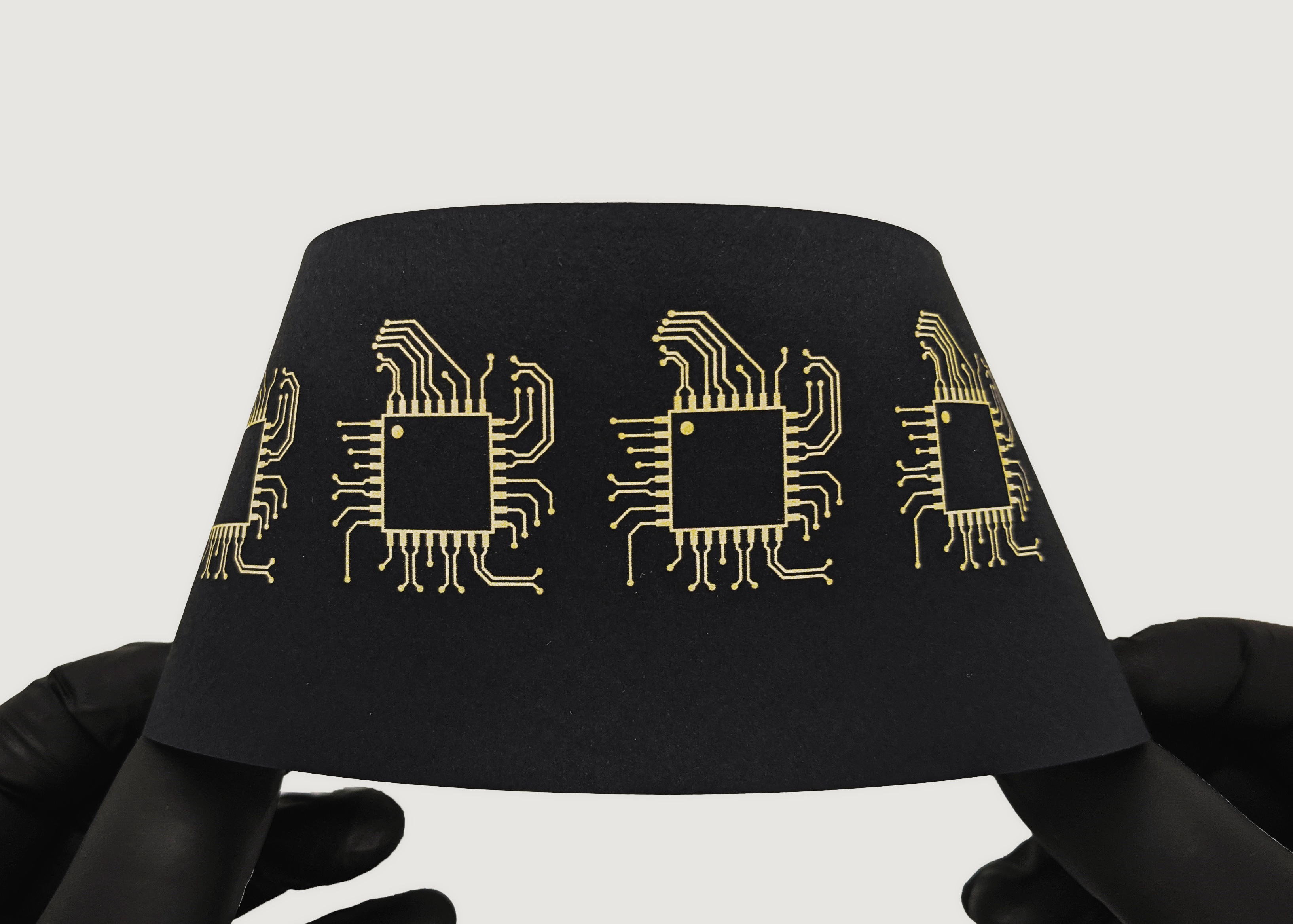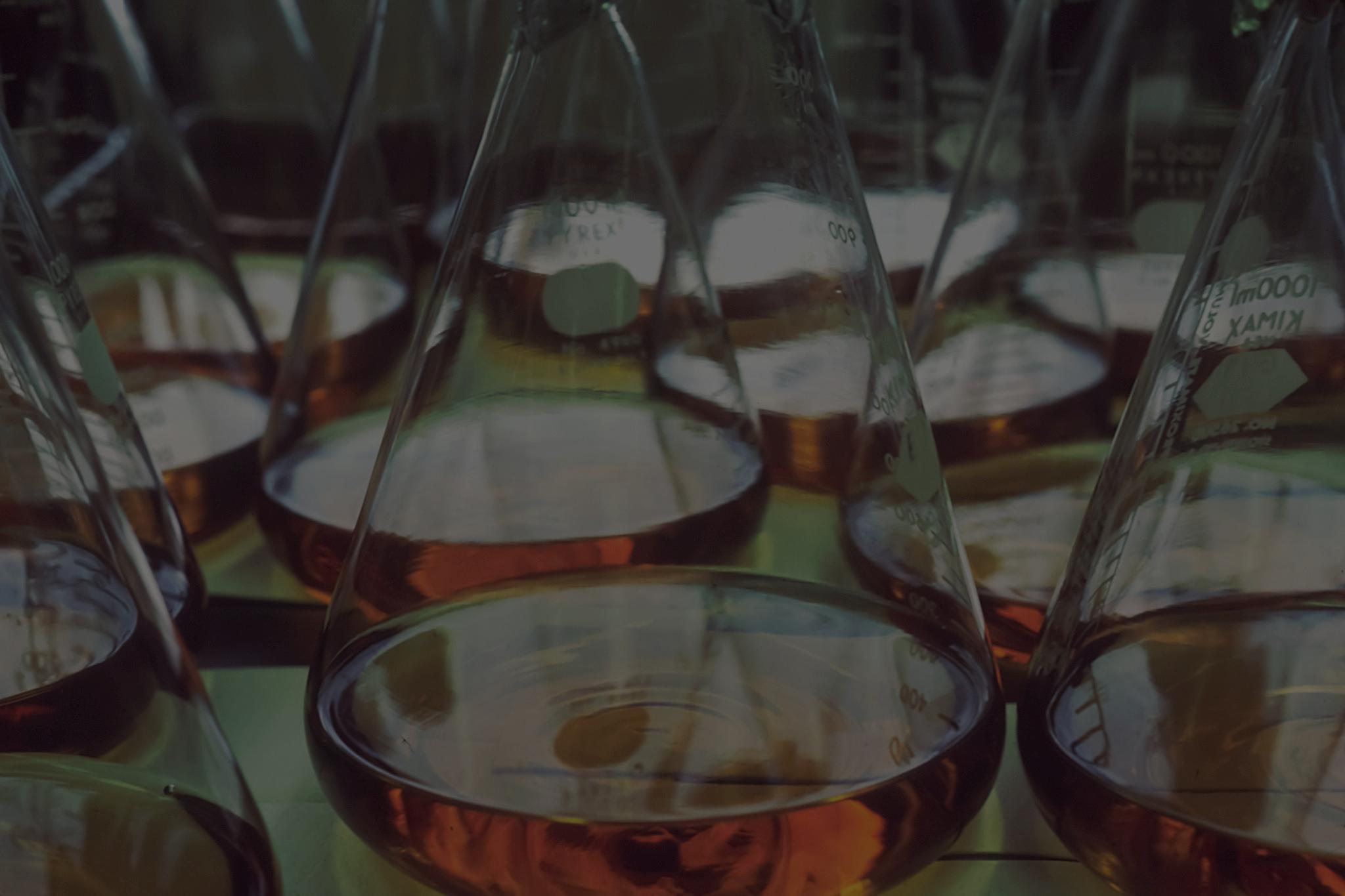 OUR PRODUCTS
ORELTECH metallization liquids based on precious metals are suitable for various applications, ranging from printed electronics to coatings of 3D components. We divide our range of products in two main categories: OTECH CONDUCTIVE INKS and OTECH COATING SOLUTIONS.
All our products are metallized using a fast and simple cold plasma process, introducing big cuts on energy costs and processing time in comparison to thermal processing. You can apply our products using inkjet printing, aerosol spray, slot die, or dip dye deposition methods.
You can also rest easily knowing that our products are produced efficiently and sustainably, utilizing low-energy, low-waste processes.
Currently, OTech metallization liquids are available with silver, gold, platinum, and palladium . Other metals (iridium, copper) can be developed upon request. Have a look at our full range of products on our Product page.
OrelTech GmbH
Rudower Chaussee 29
12489 Berlin
Germany